1879vic
Wellesley Addition & Renovation
Our team of architects and craftsmen have made a significant addition to this historic Victorian residence, originally built in 1879. The addition of a two car garage, mudroom, spacious kitchen, master suite, back staircase and butler's pantry were carefully designed in a way which not only preserves, but enhances the existing charm of the home.
1879vic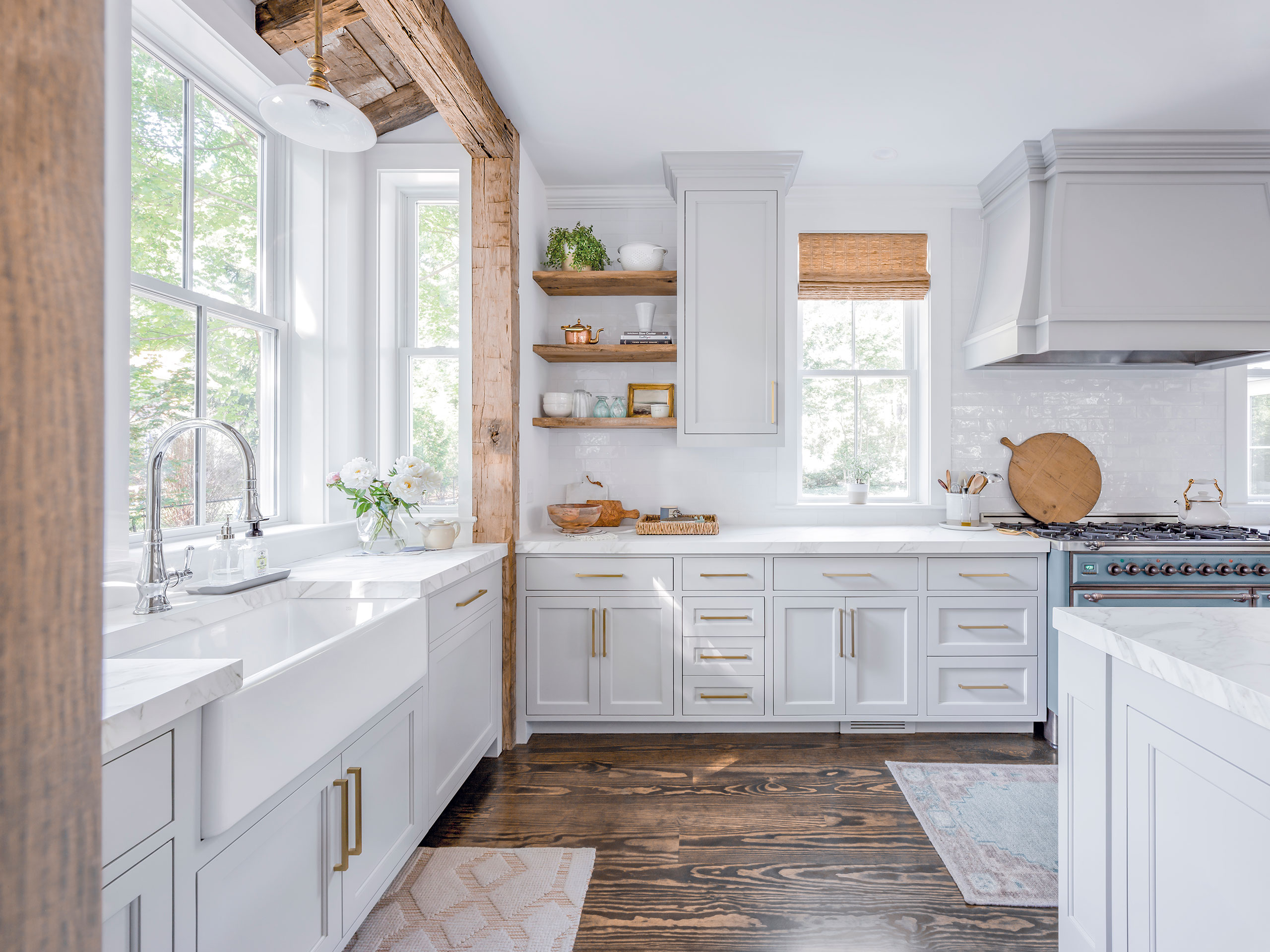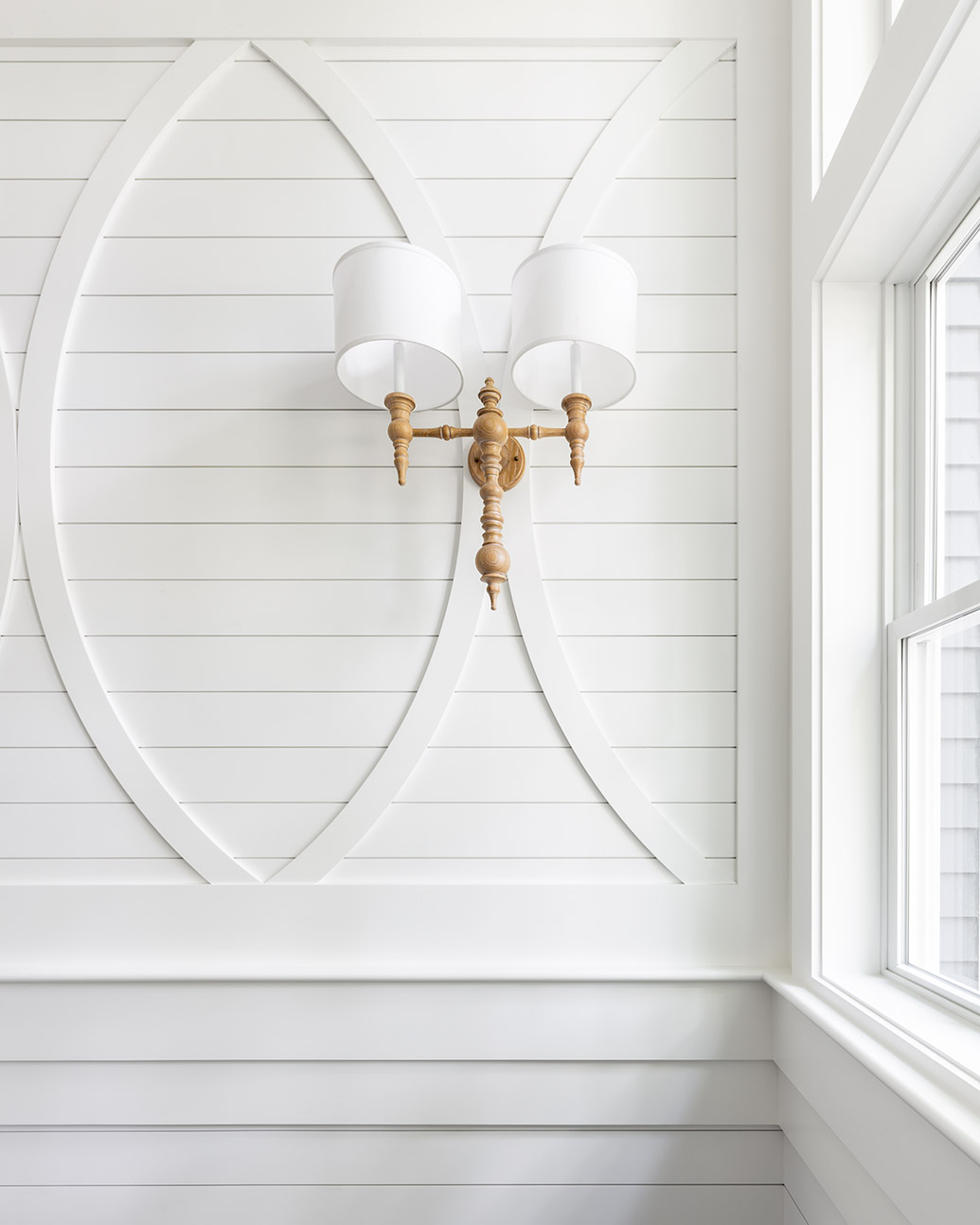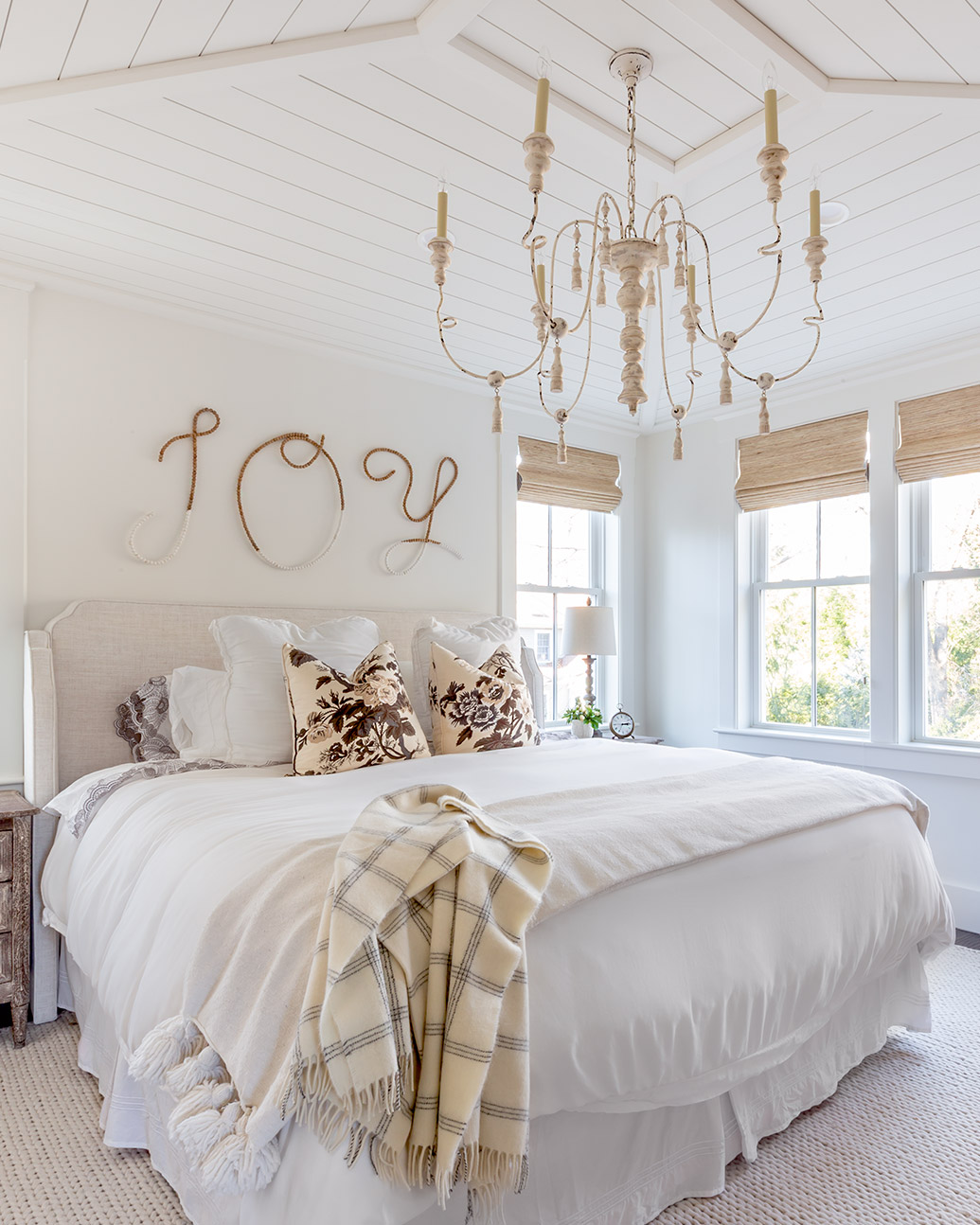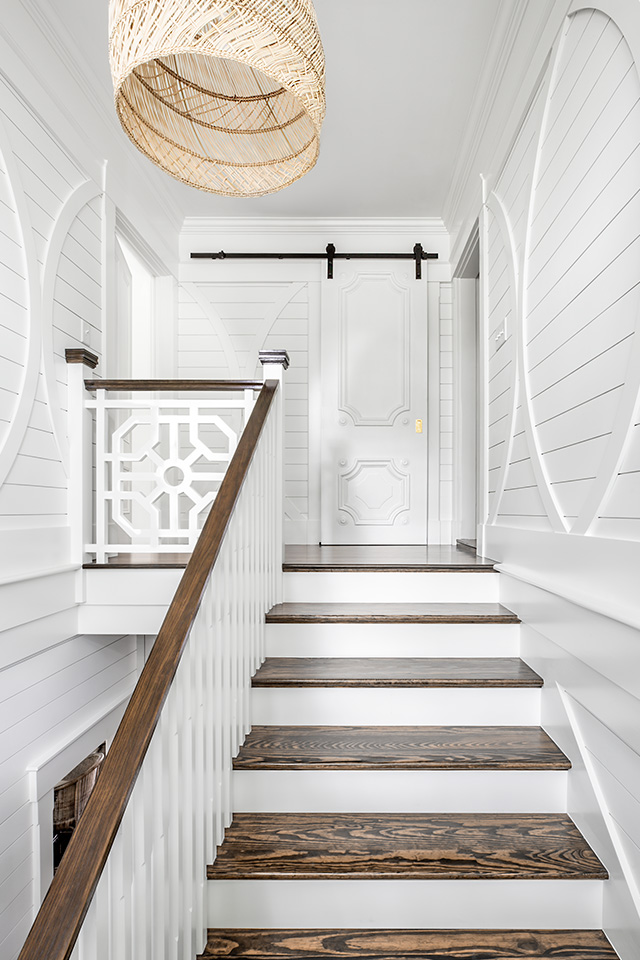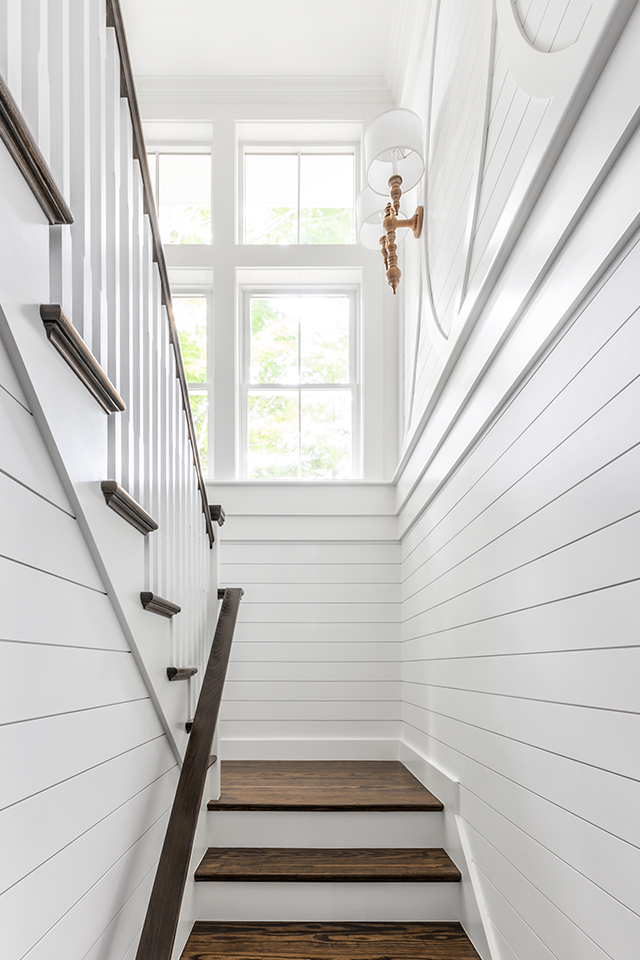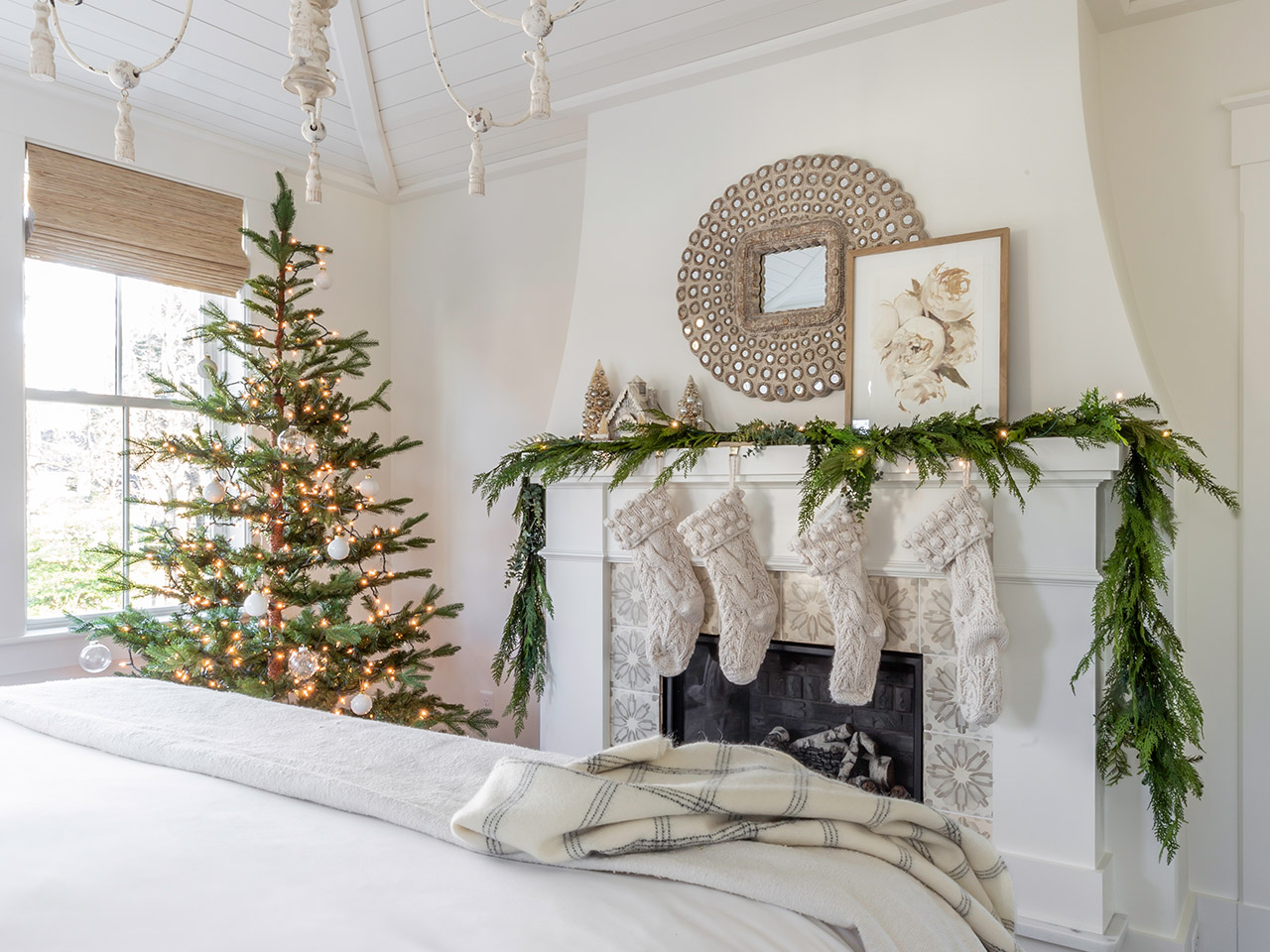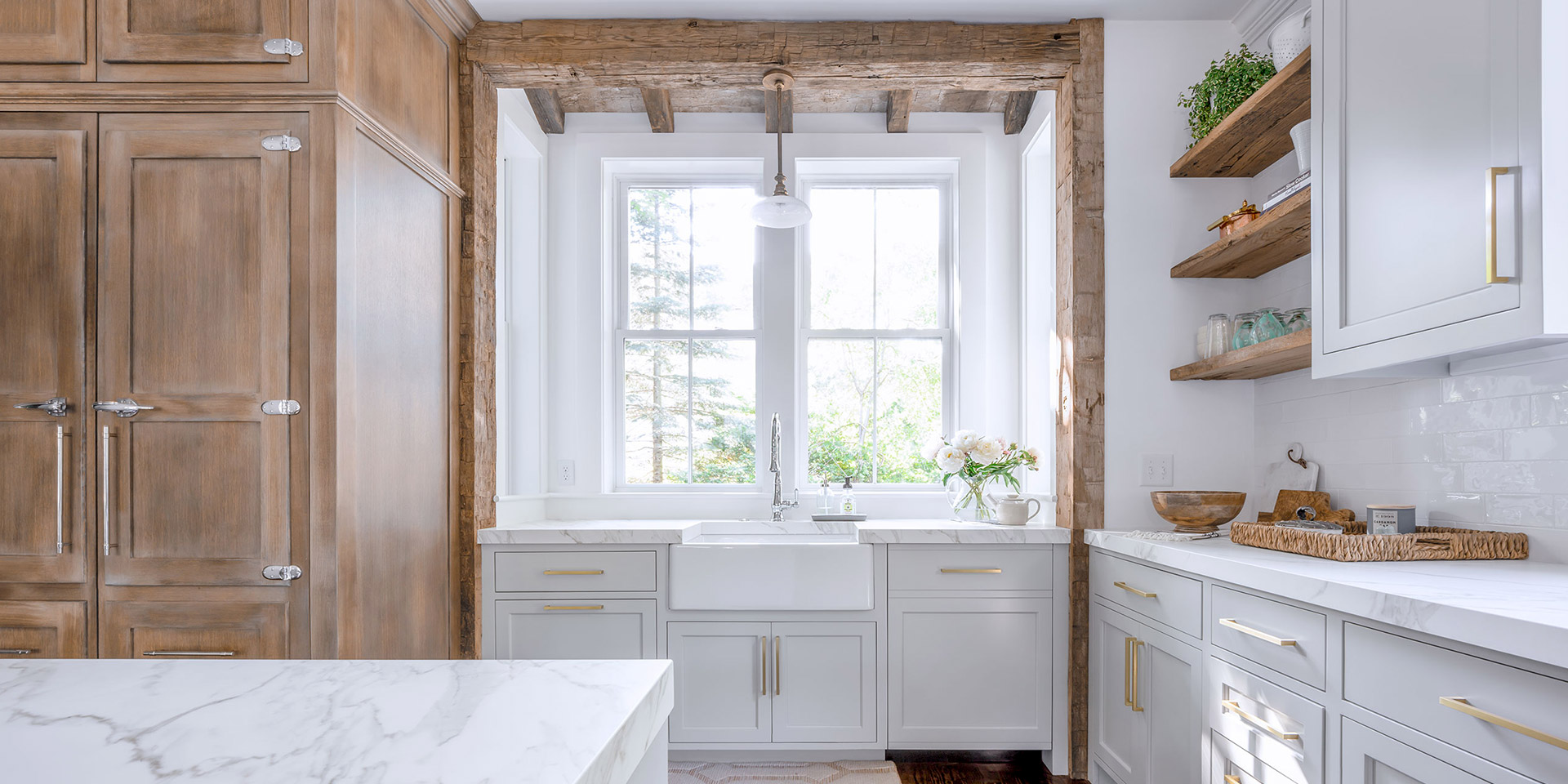 2016vaca
Brewster New Construction
With views of Ocean Edge Golf Course and one of the most gorgeous places on the Cape, this new construction vacation home is the perfect setting for entertaining or unwinding after a long day.
2016vaca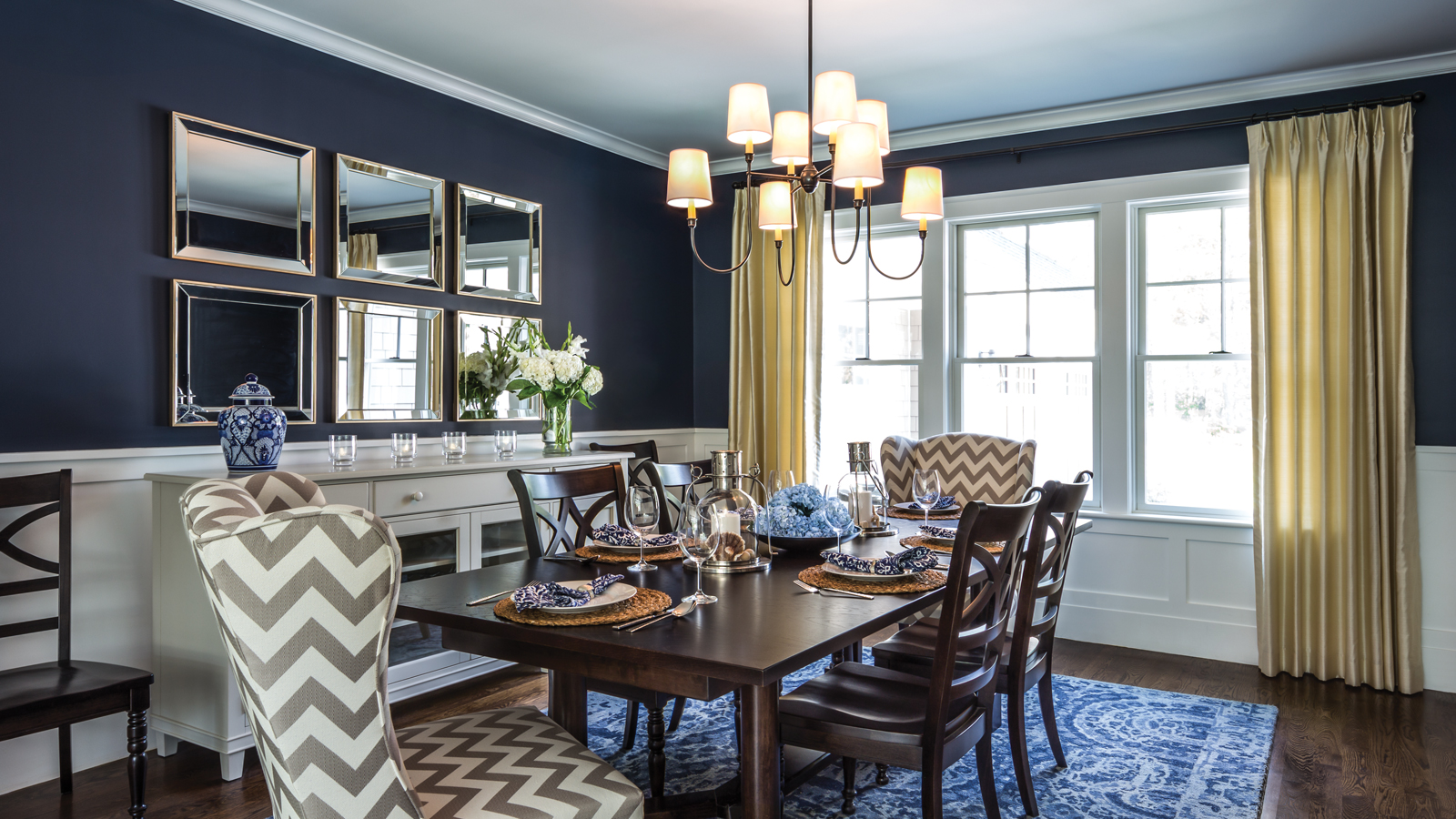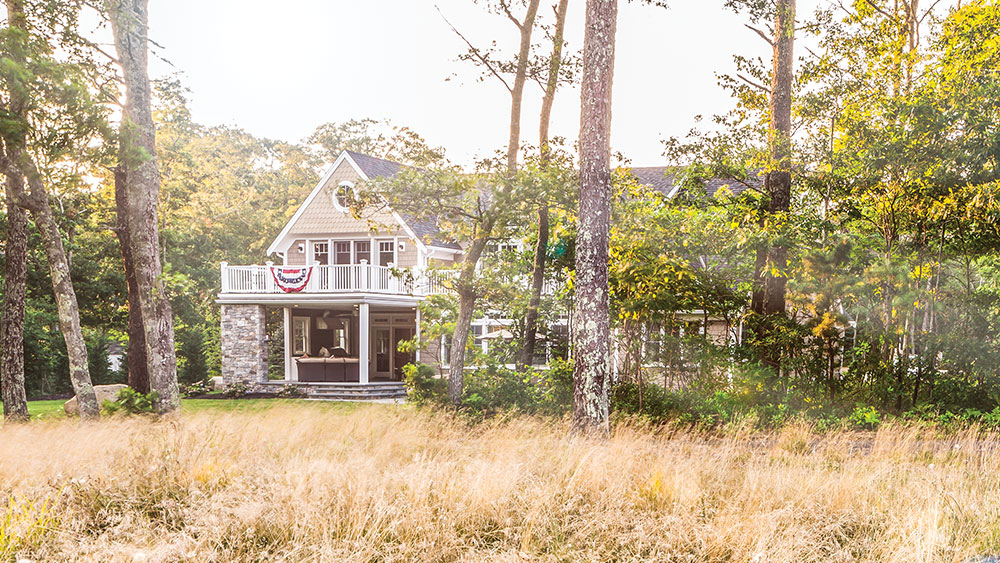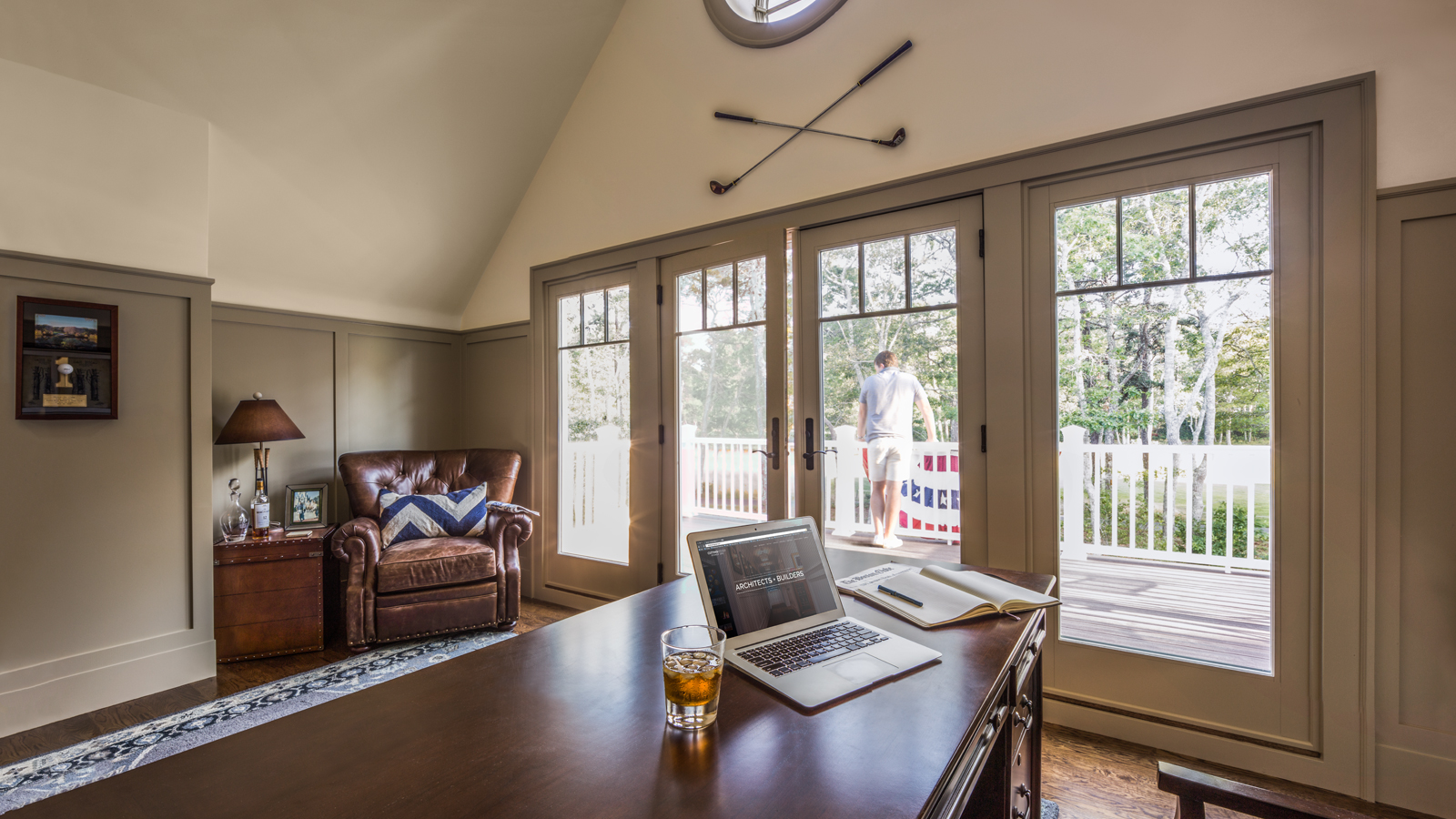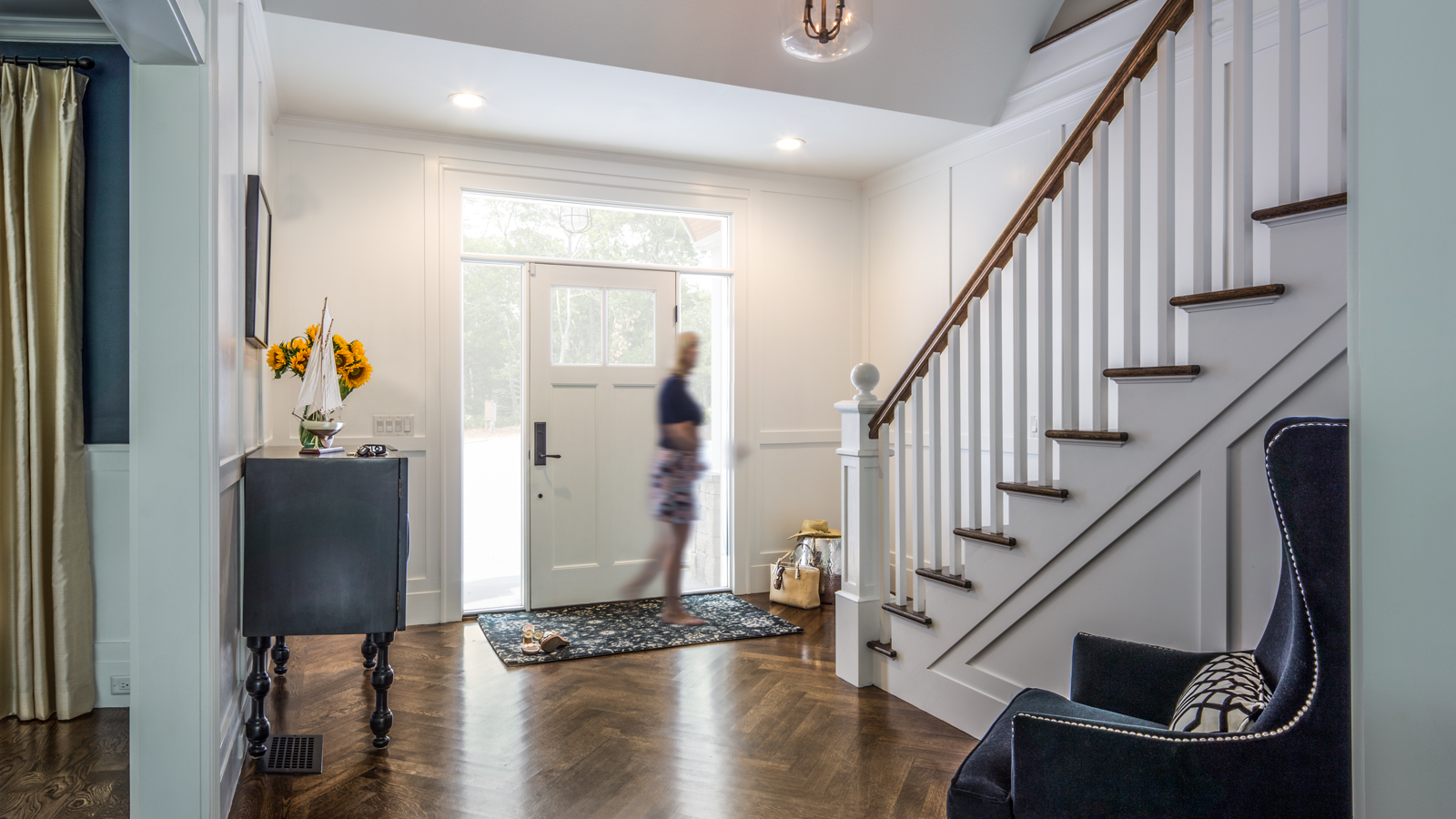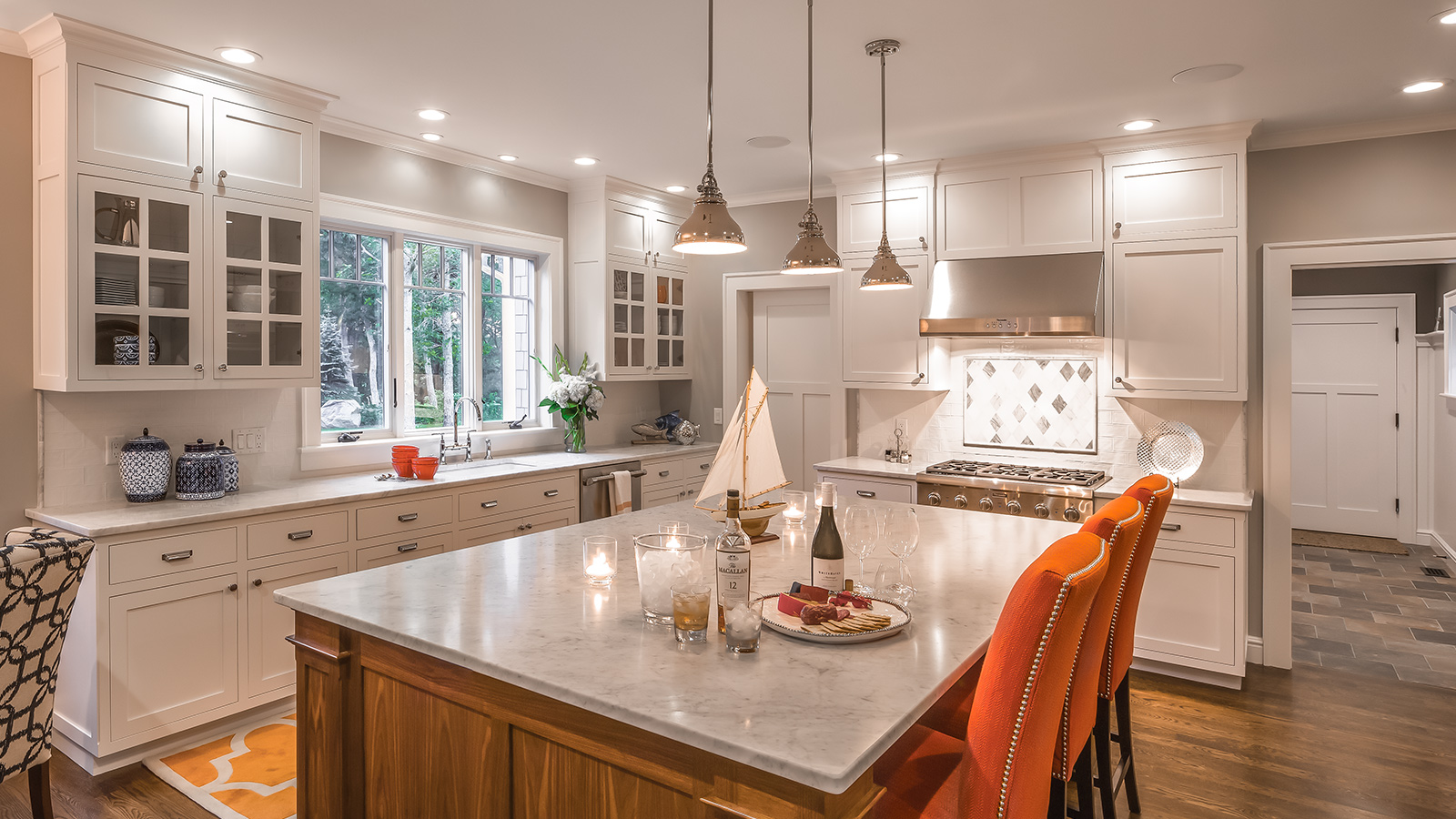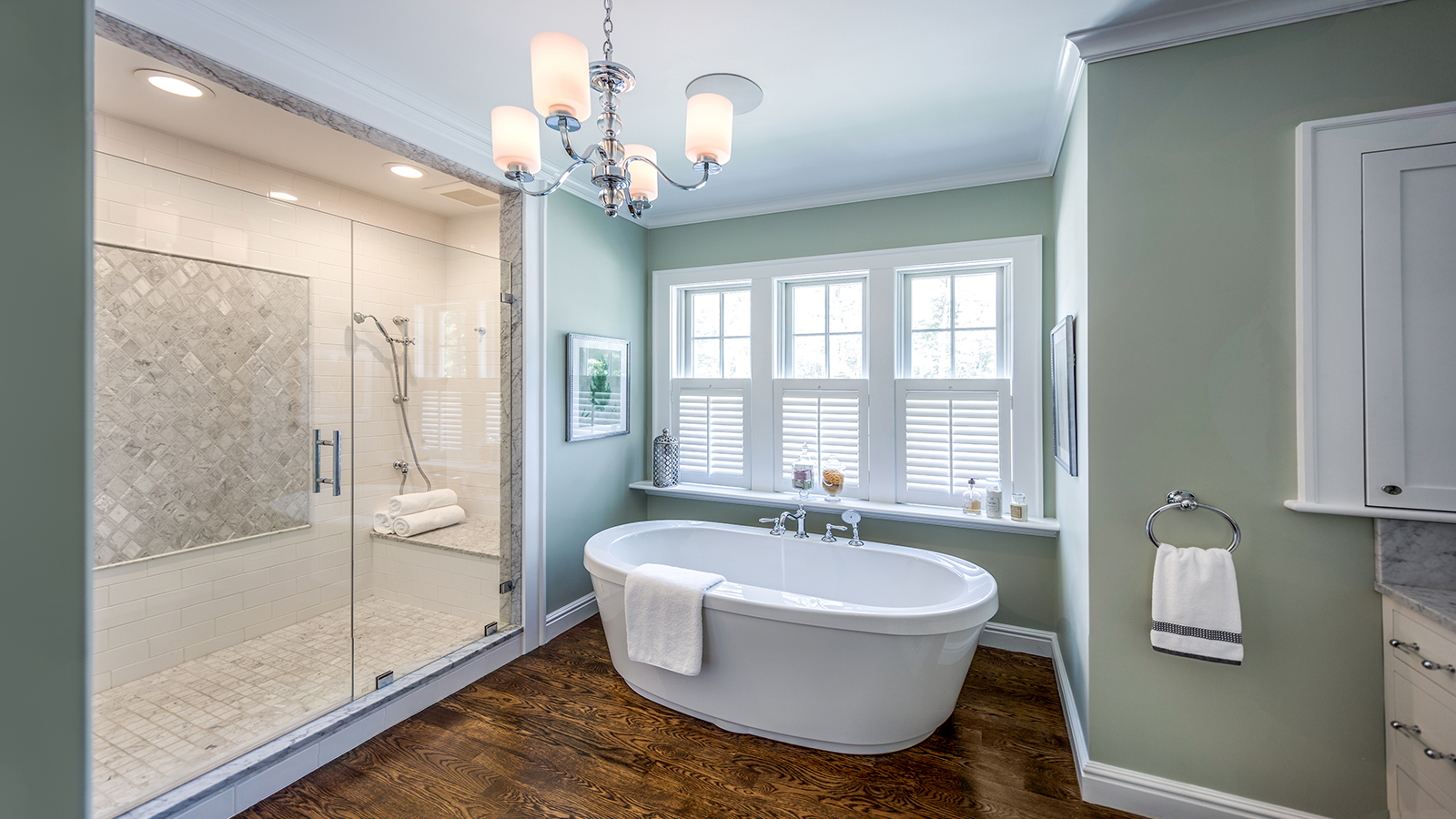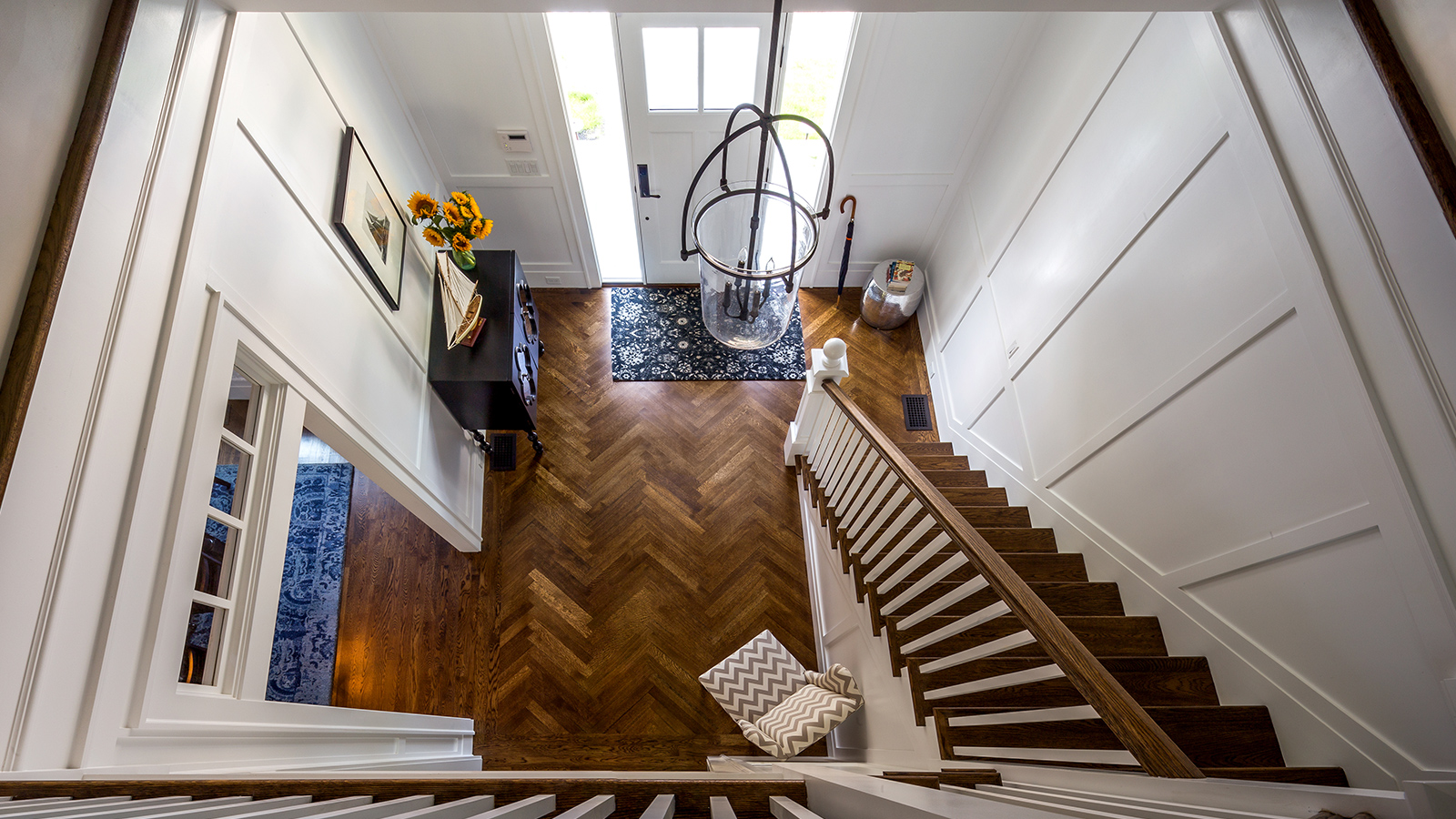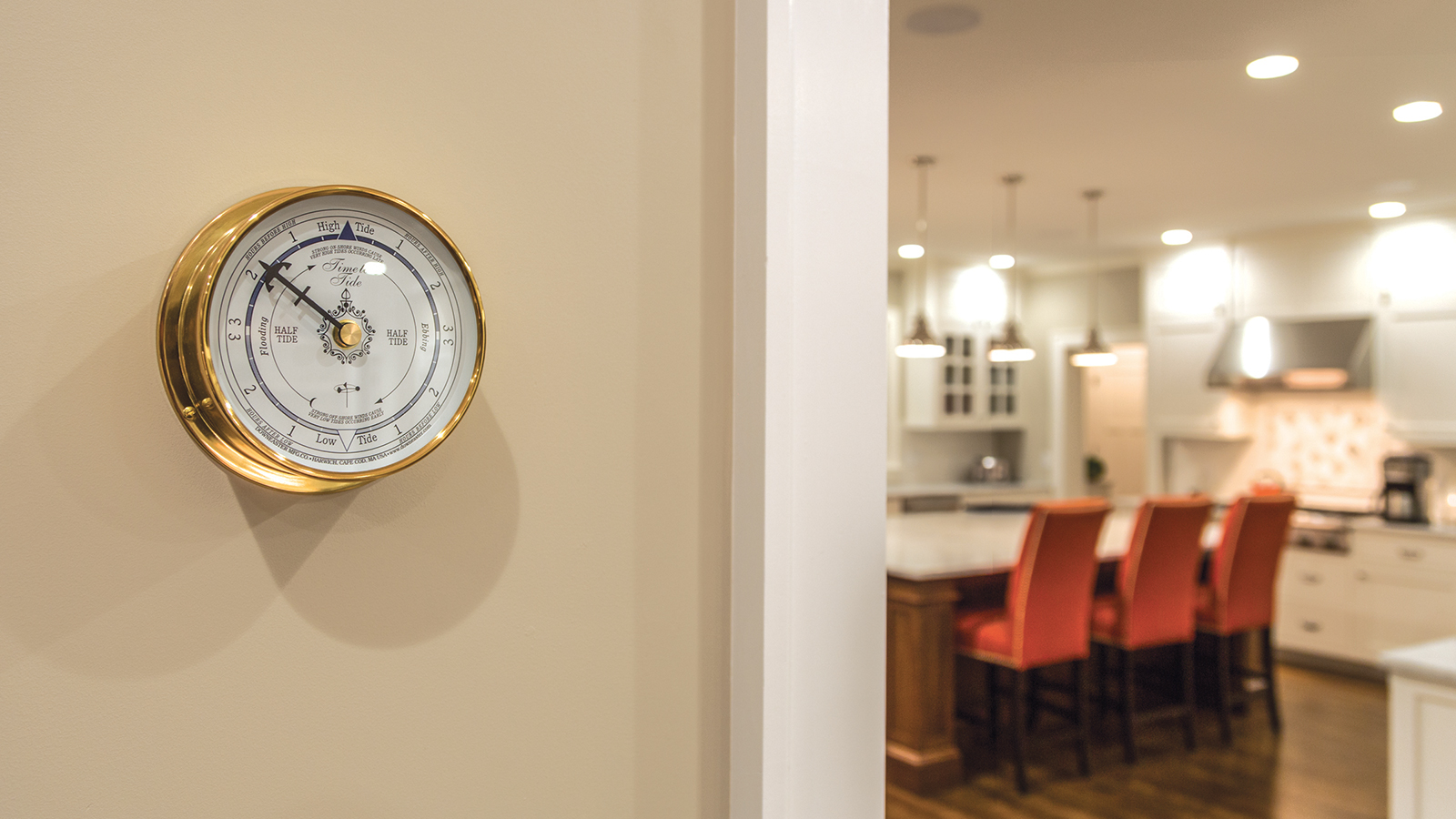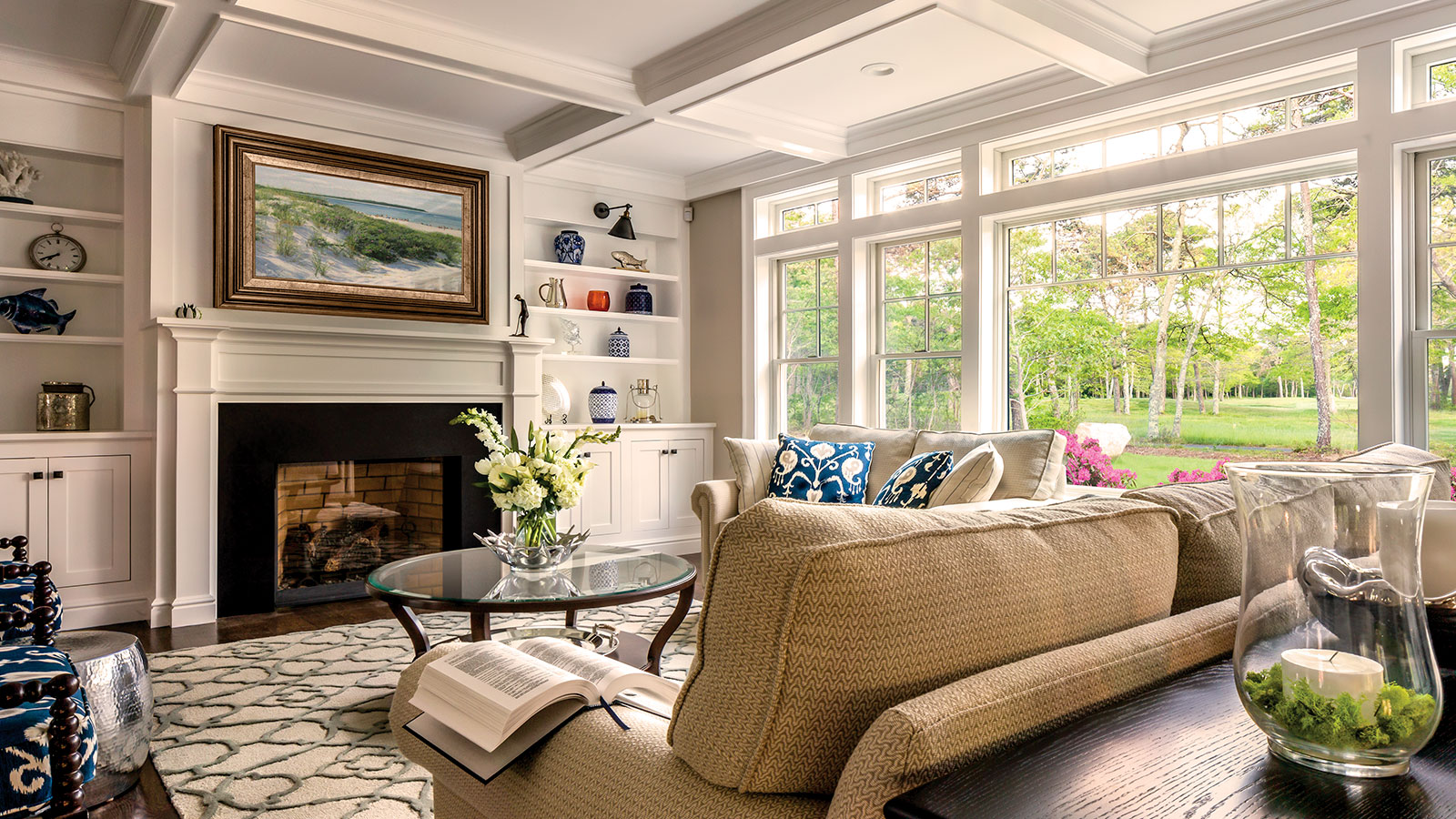 1938city
Newton Addition & Renovation
After looking for a new home for 25 years, the longtime owners of this early 1900's city colonial had looked so long they became empty nesters and decided to renovate instead of relocating. Our architects designed the home our clients had always wanted by adding architectural details and by maximizing the craftsmanship throughout the home. With the addition of a spacious kitchen and family room, they can now comfortably entertain their friends and family for decades to come.
1938city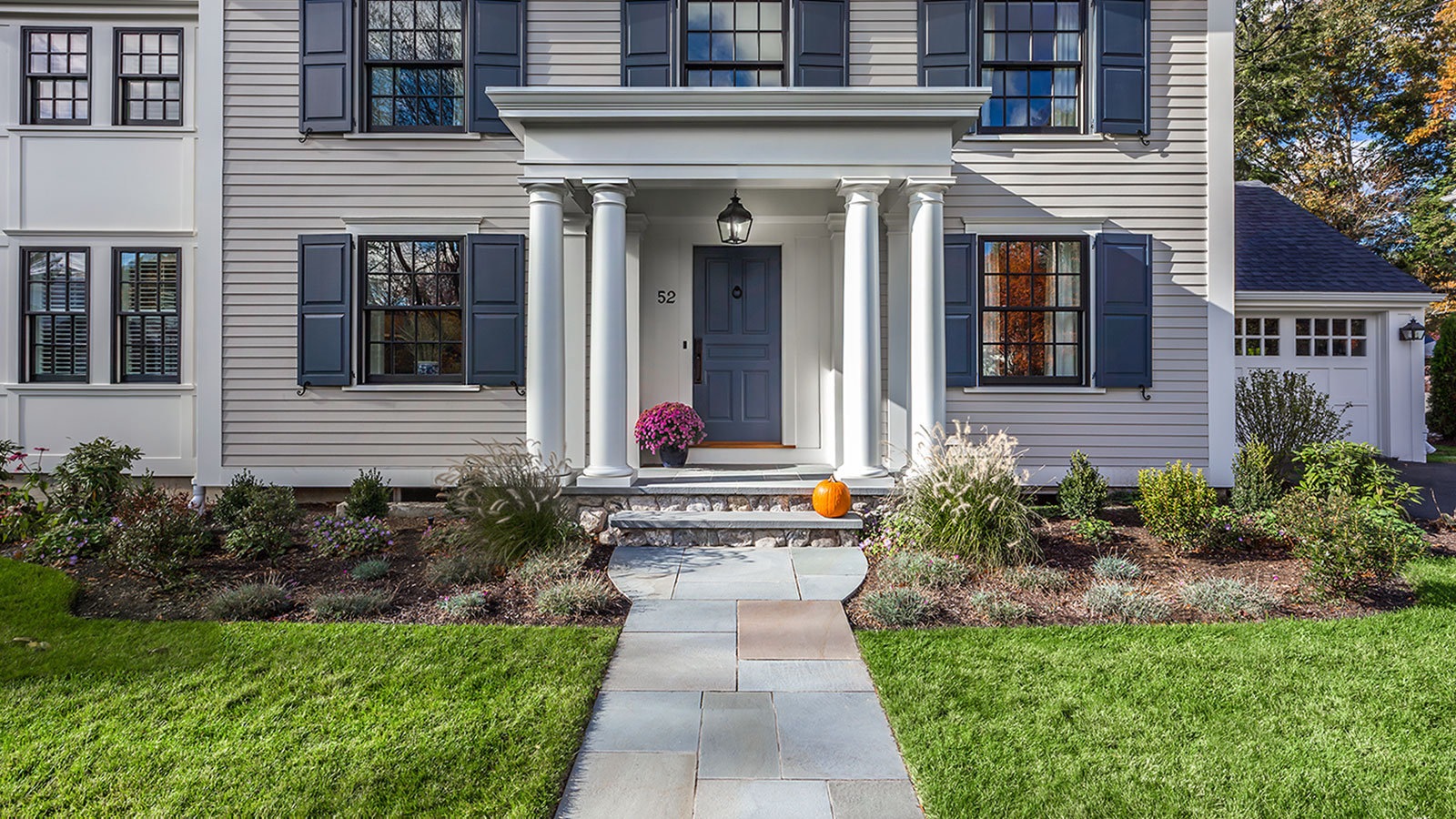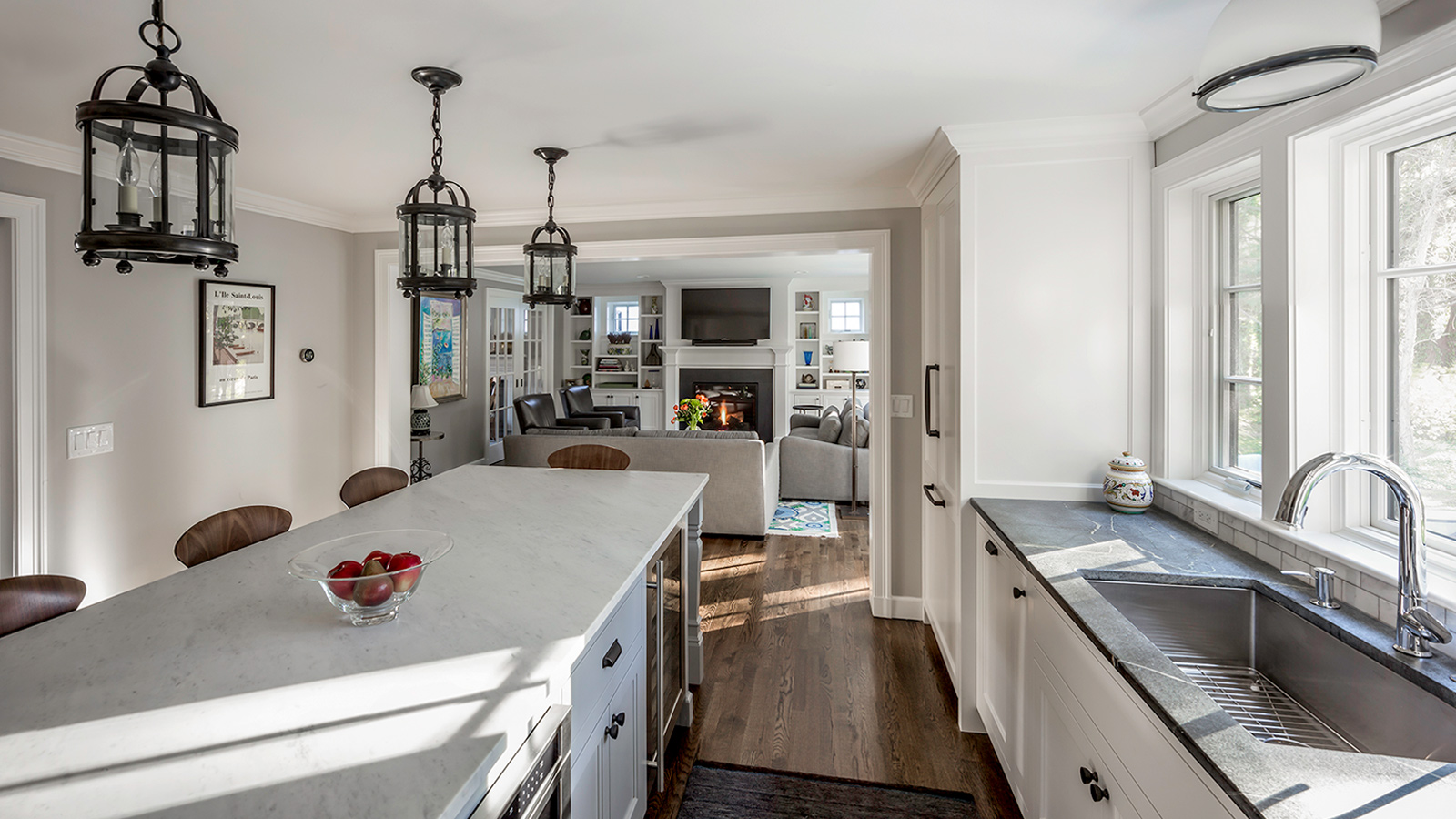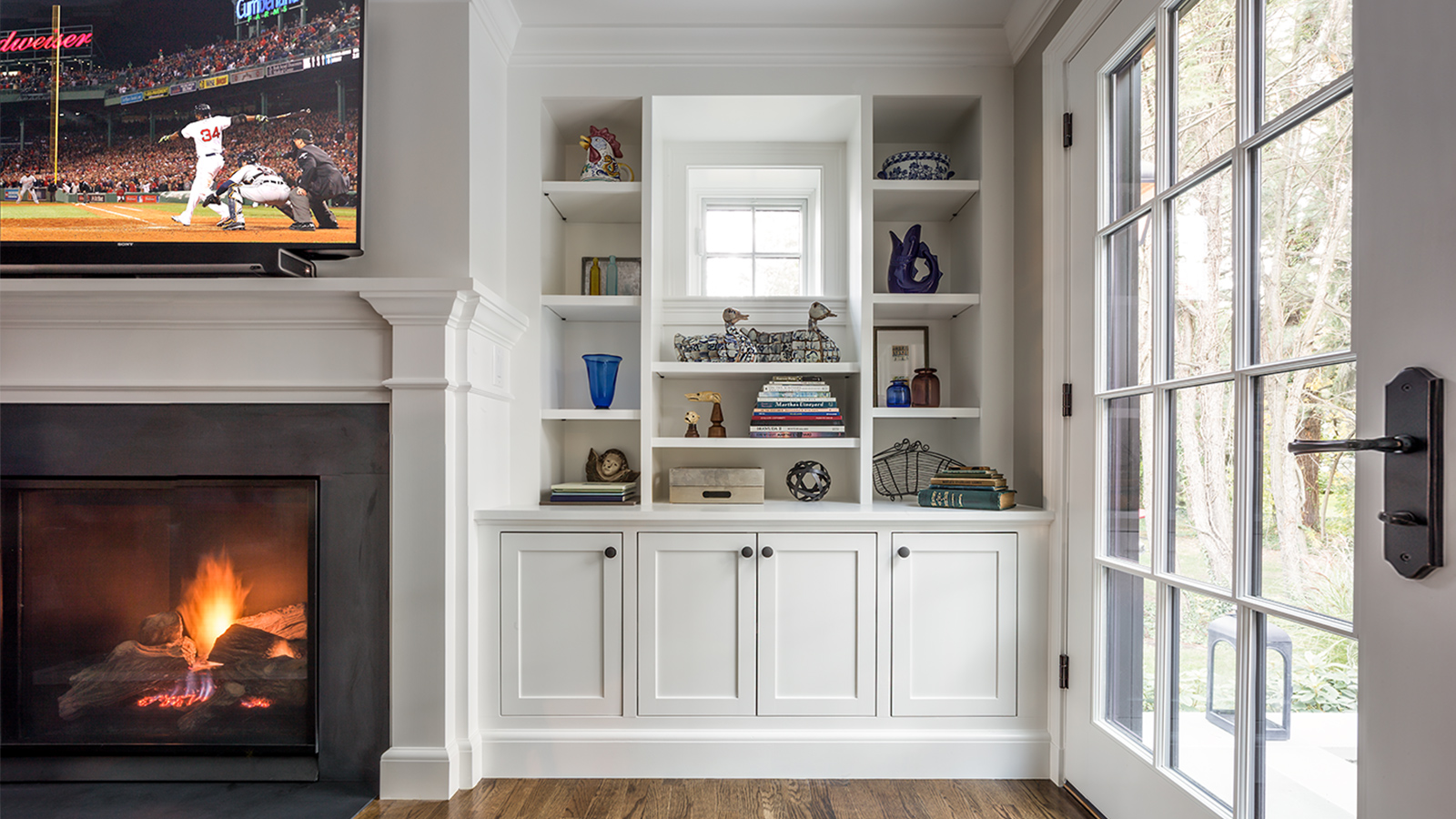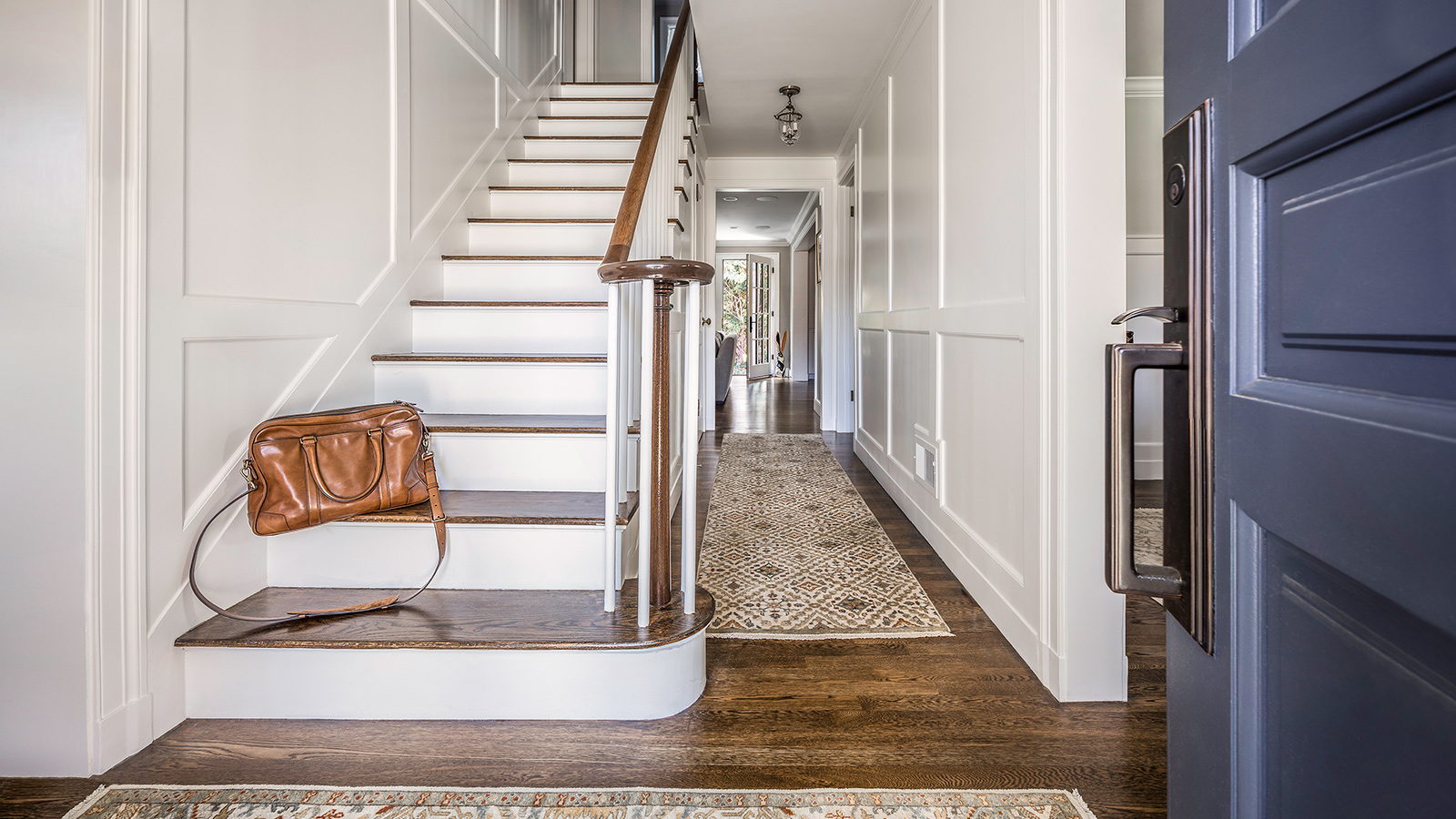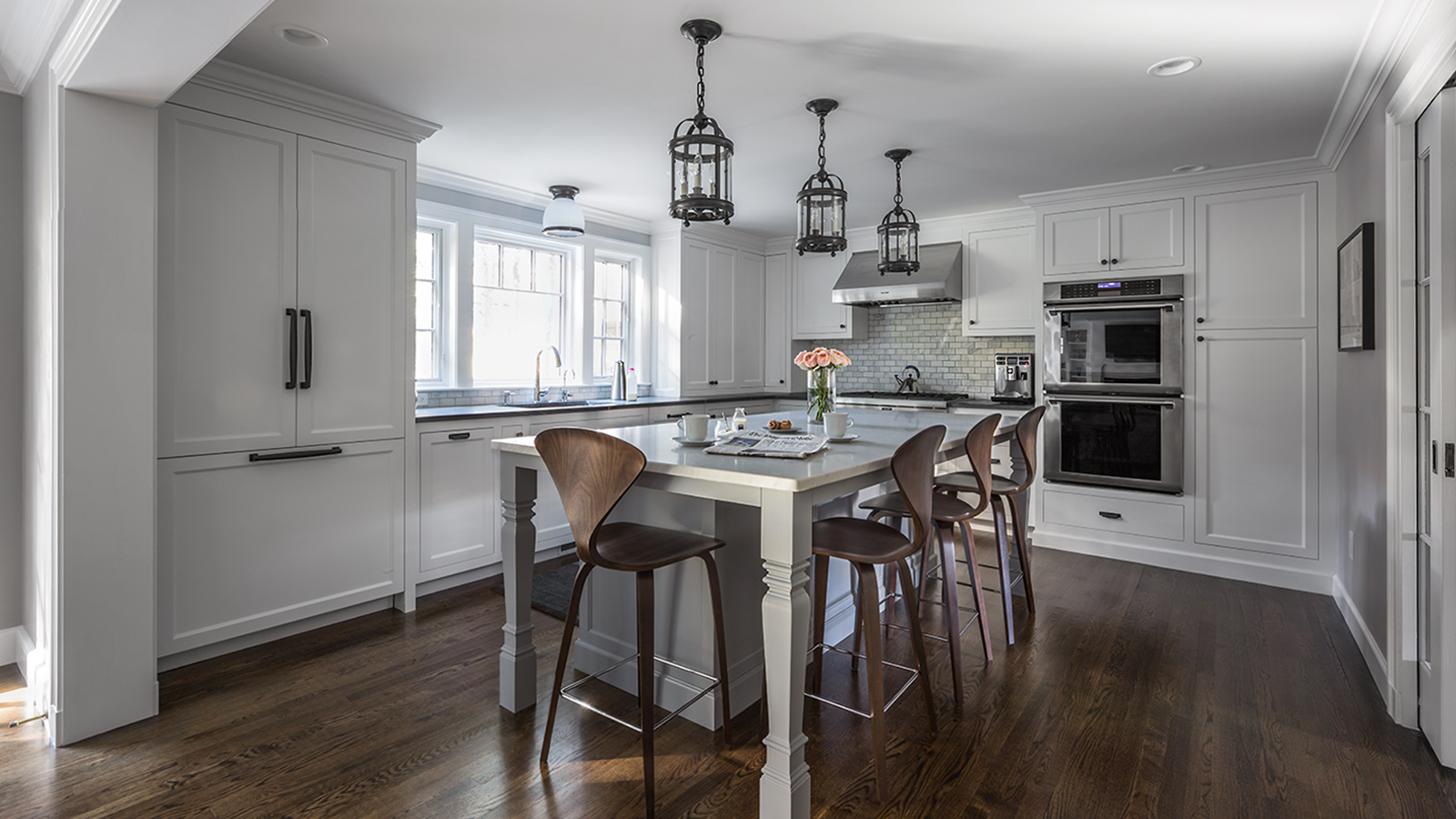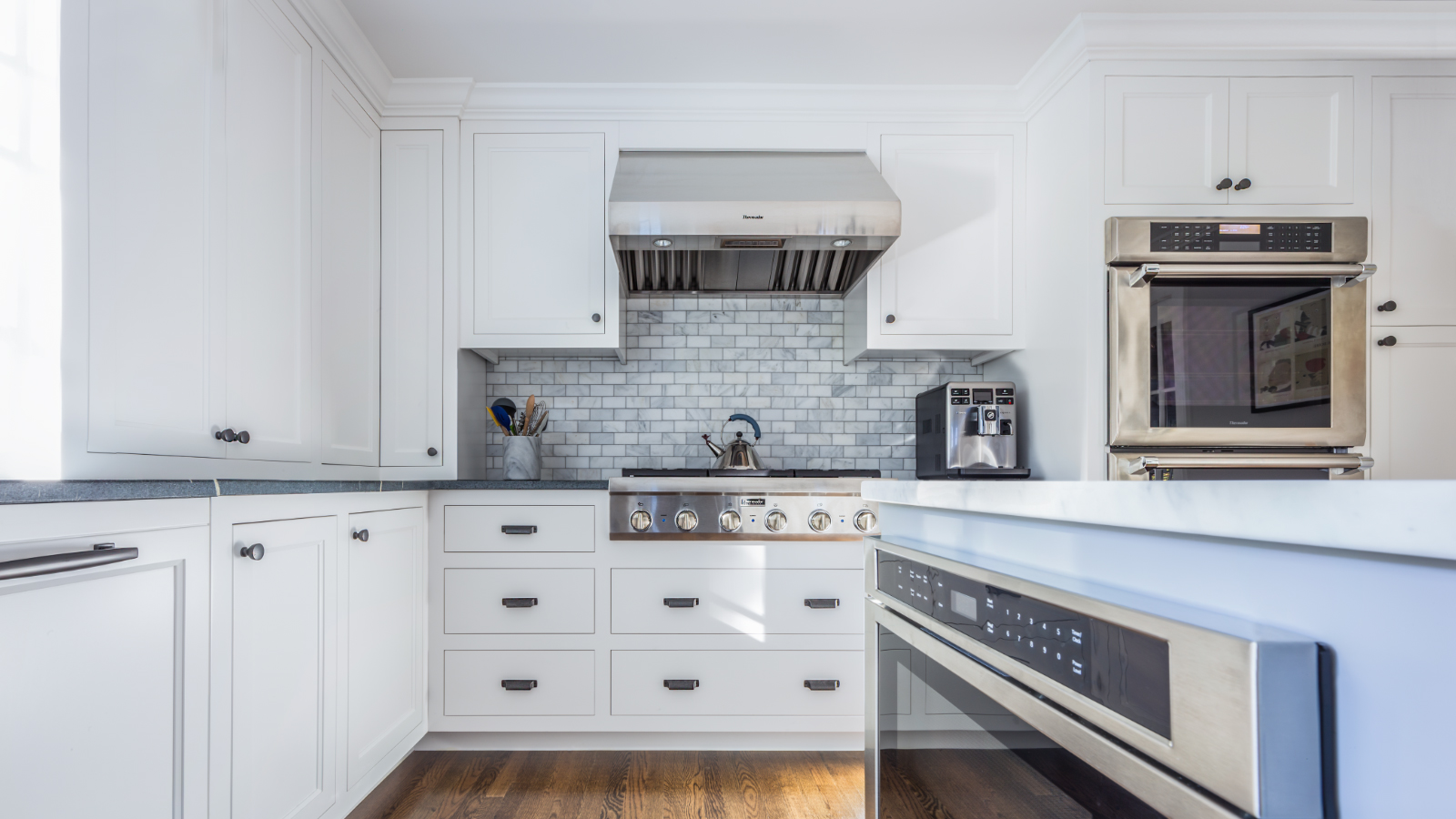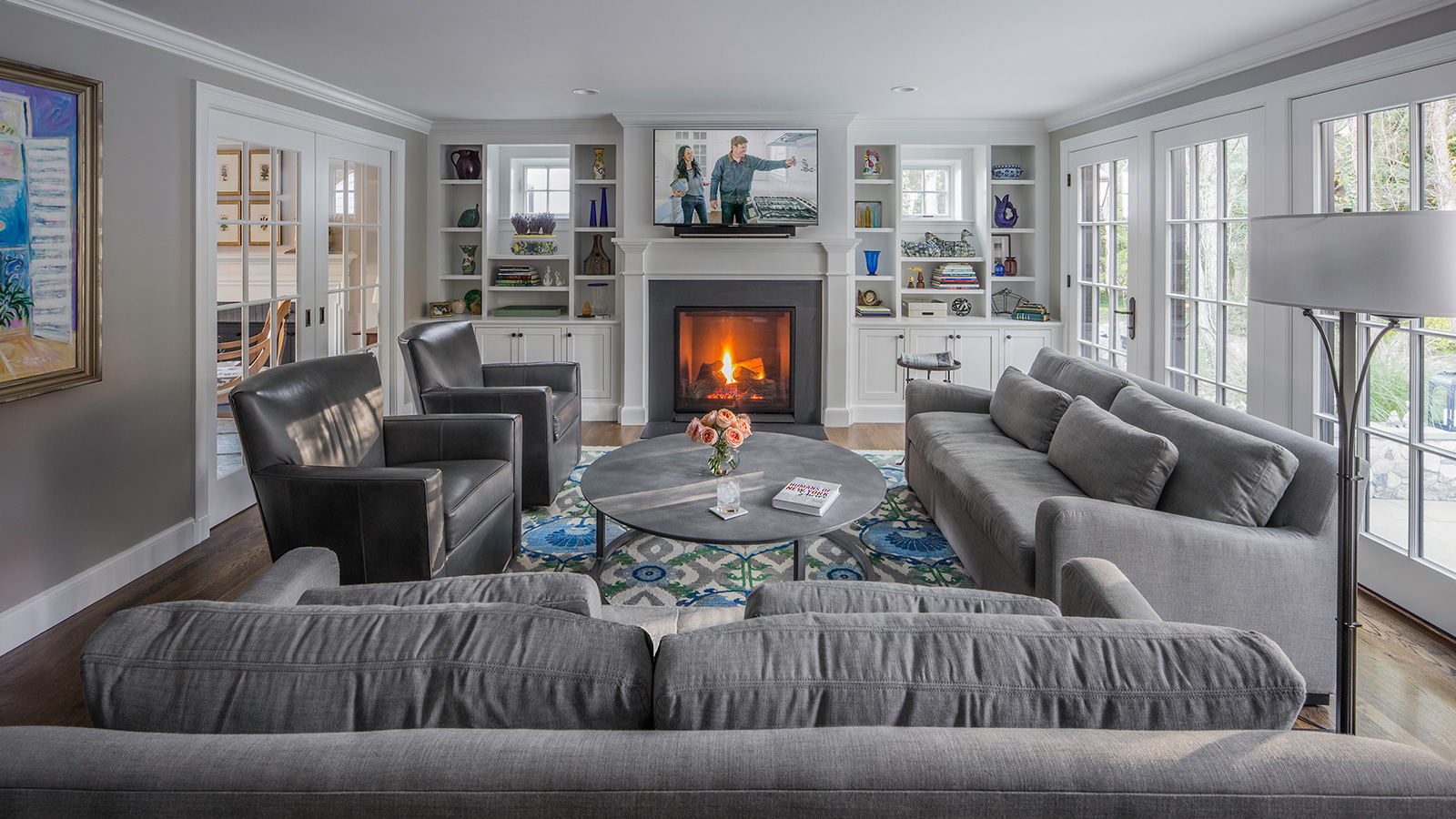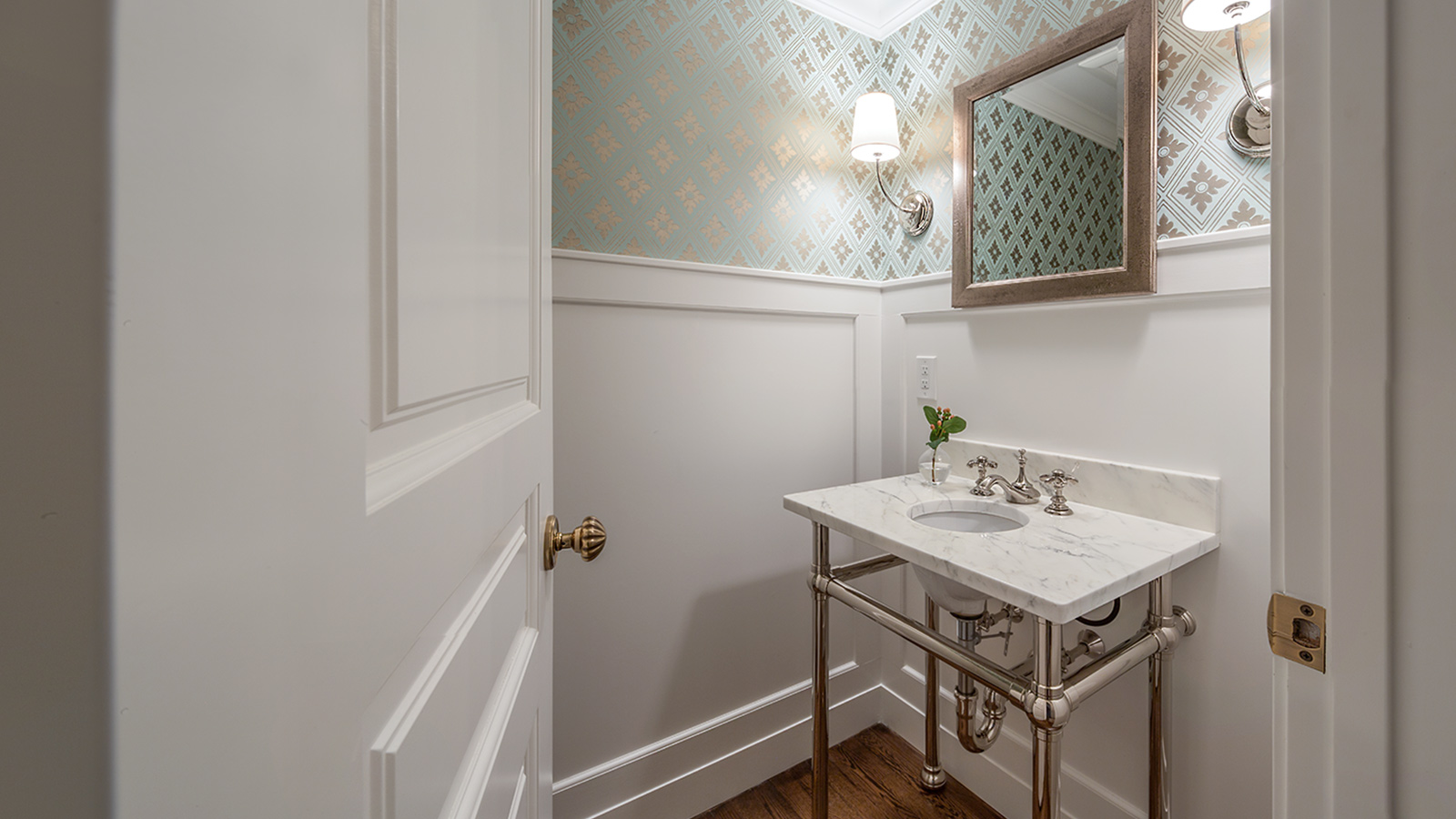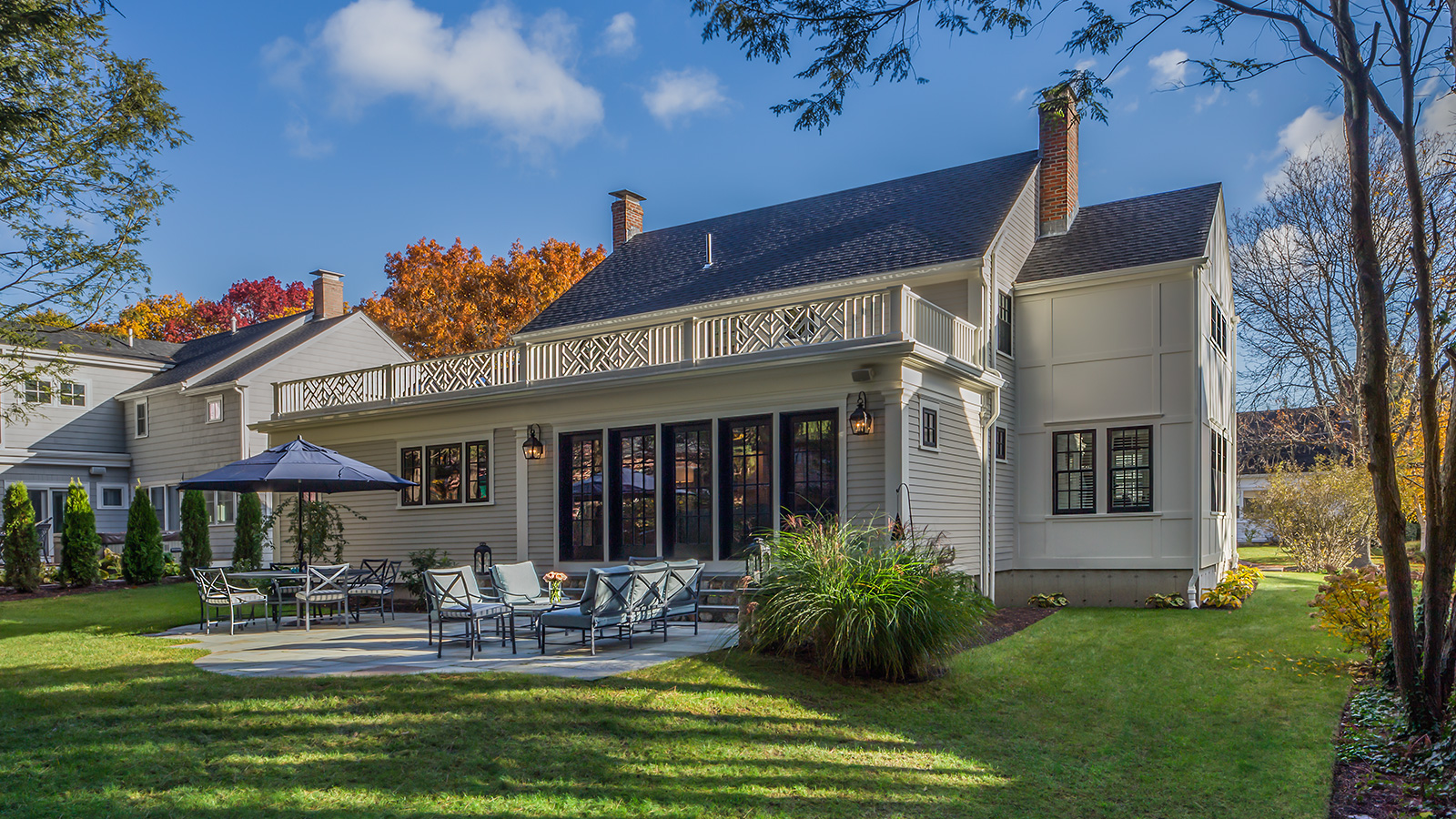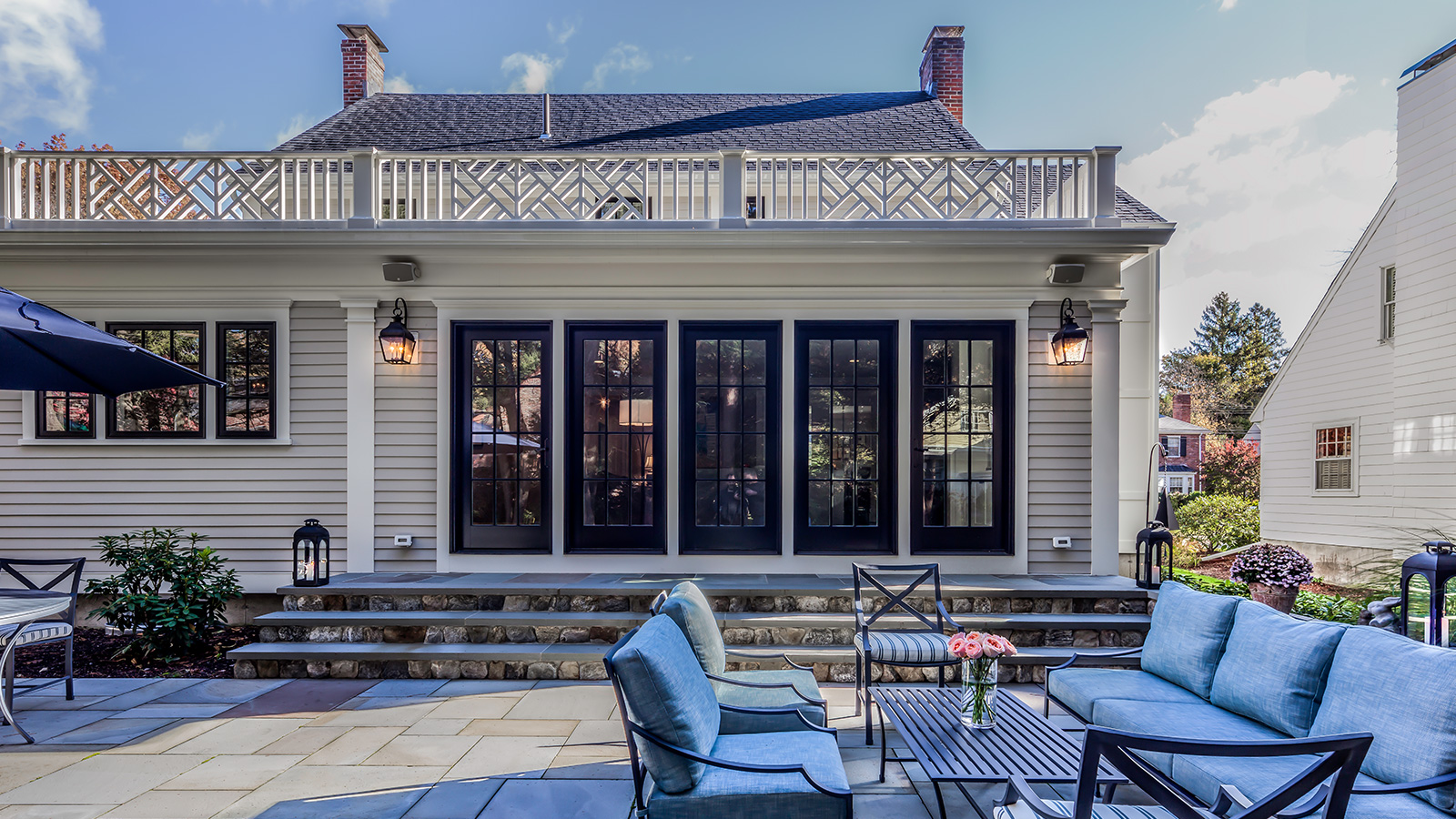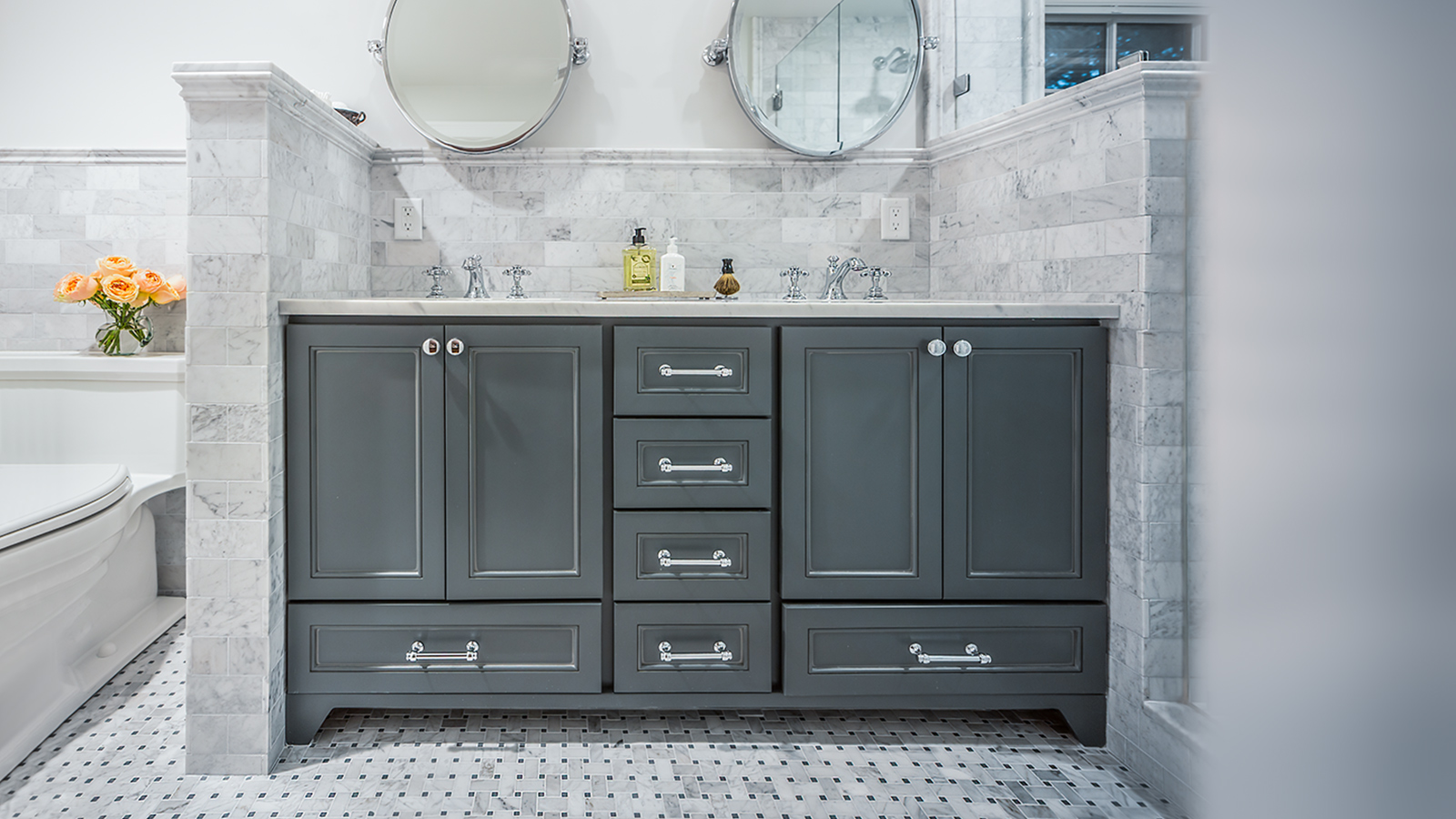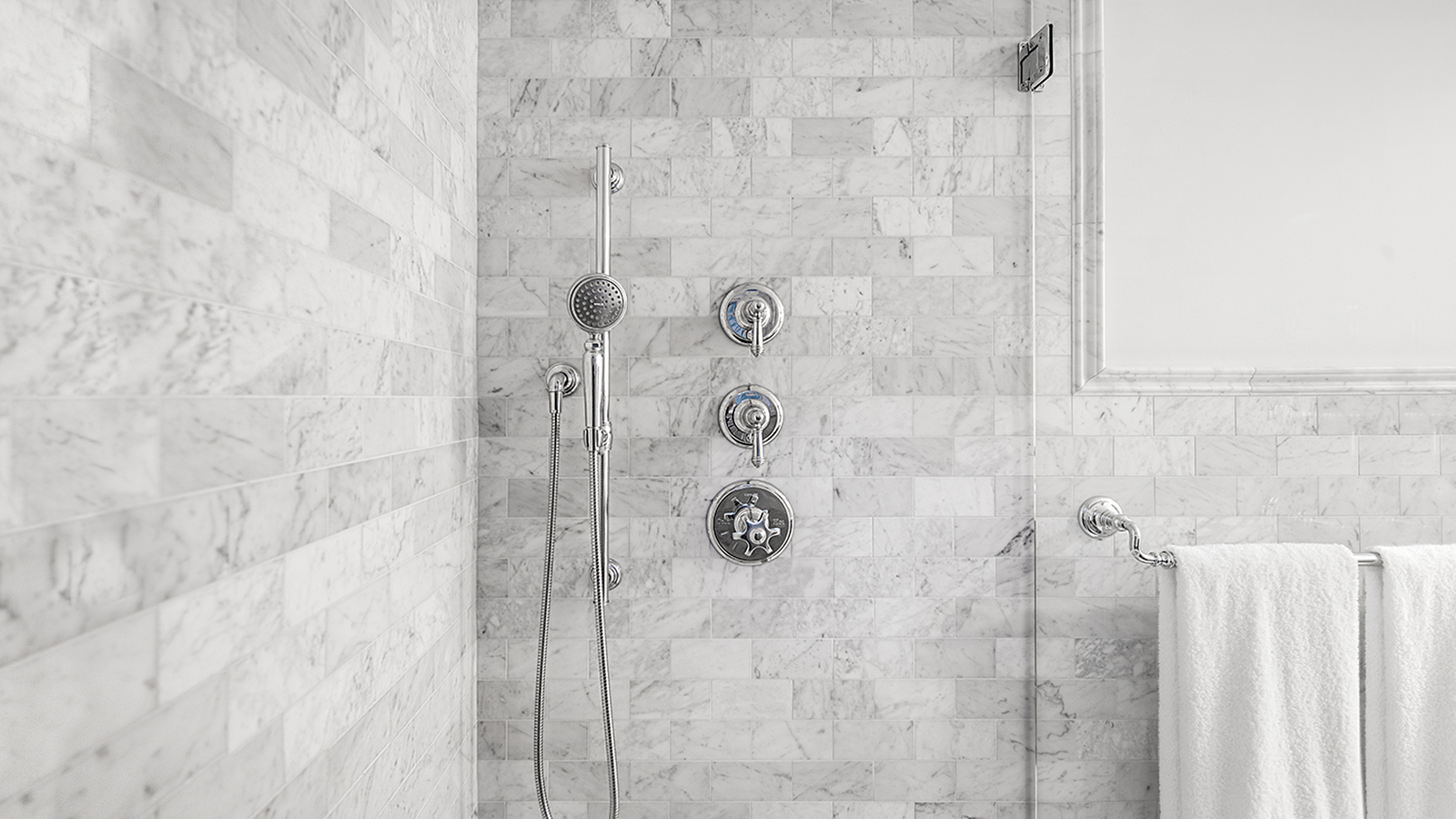 1879lincoln
1852 historic stone estate
Lincoln Addition & Renovation
Our team of Architects thoughtfully designed this addition/renovation to embody our client's contemporary style while harnessing the history and old-world charm already built into this 170+ year-old traditional residence. The project is the embodiment of the phrase 'new meets old'; our designers found the perfect balance where the 'new' complements, rather than contrasts, the 'old'. A look into the modern kitchen, you see how we 3-dimensionalized the plaster to compliment the mass of the home's existing stone walls. As Aristotle would say, "The whole is greater than the sum of its parts".
1879lincoln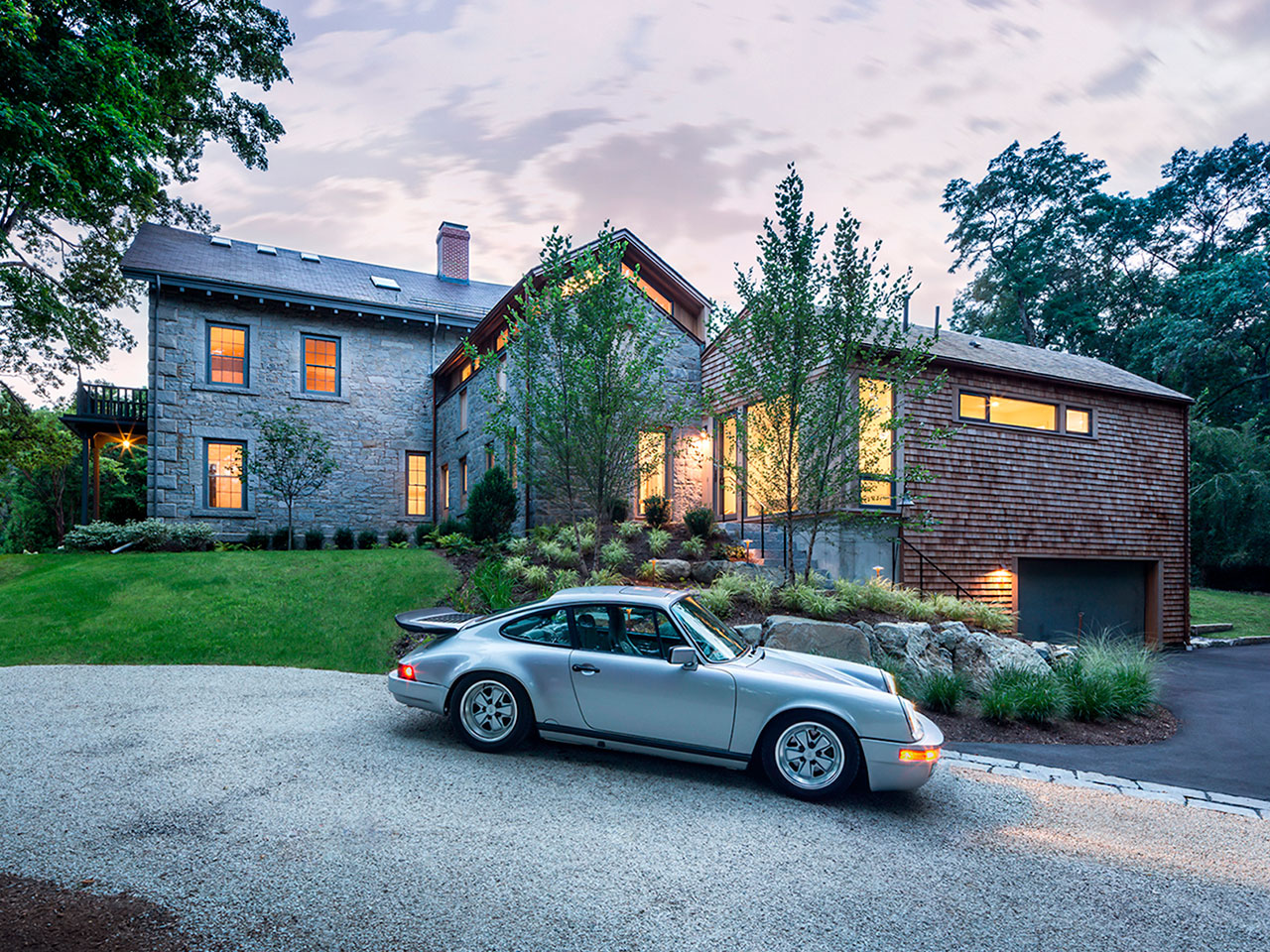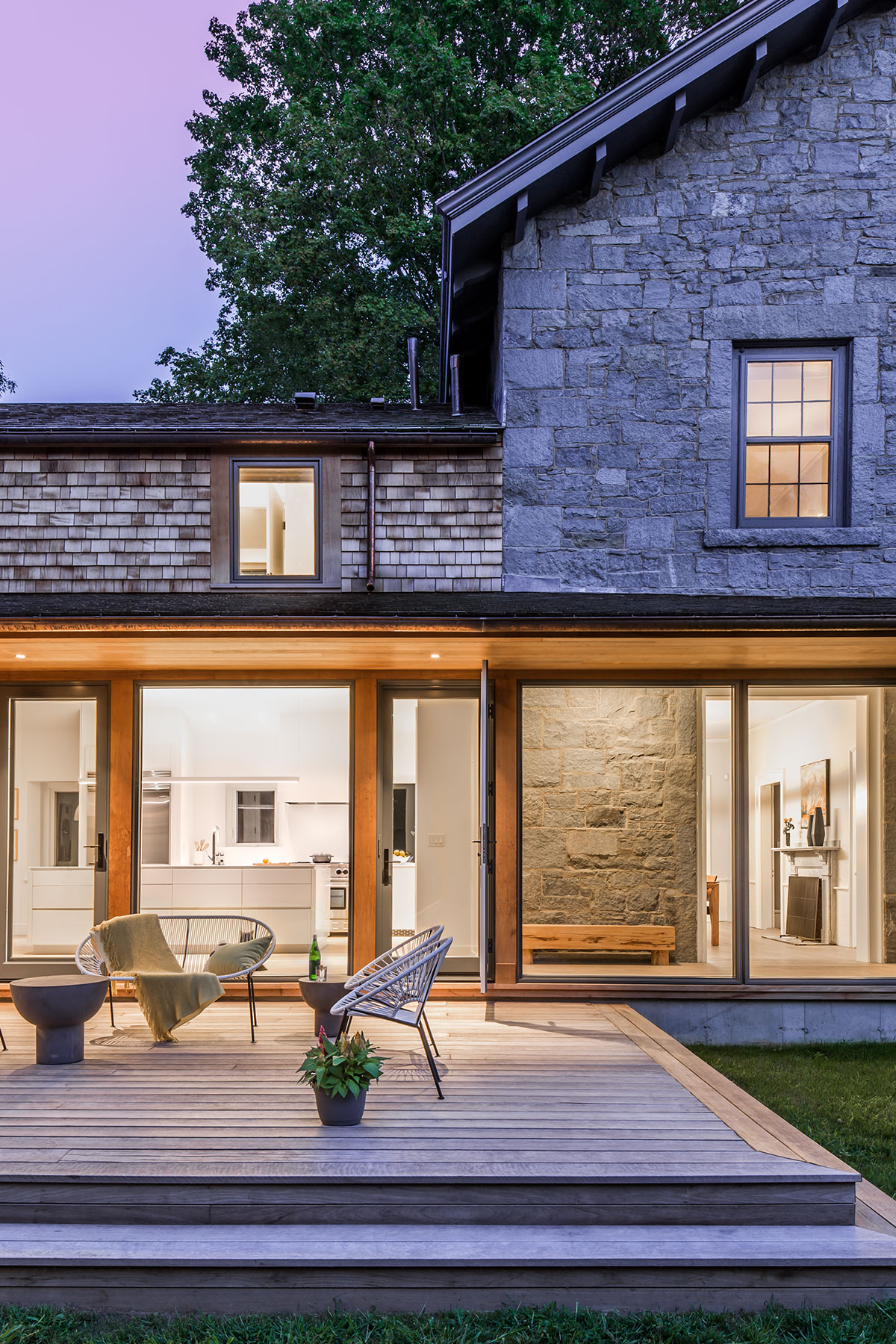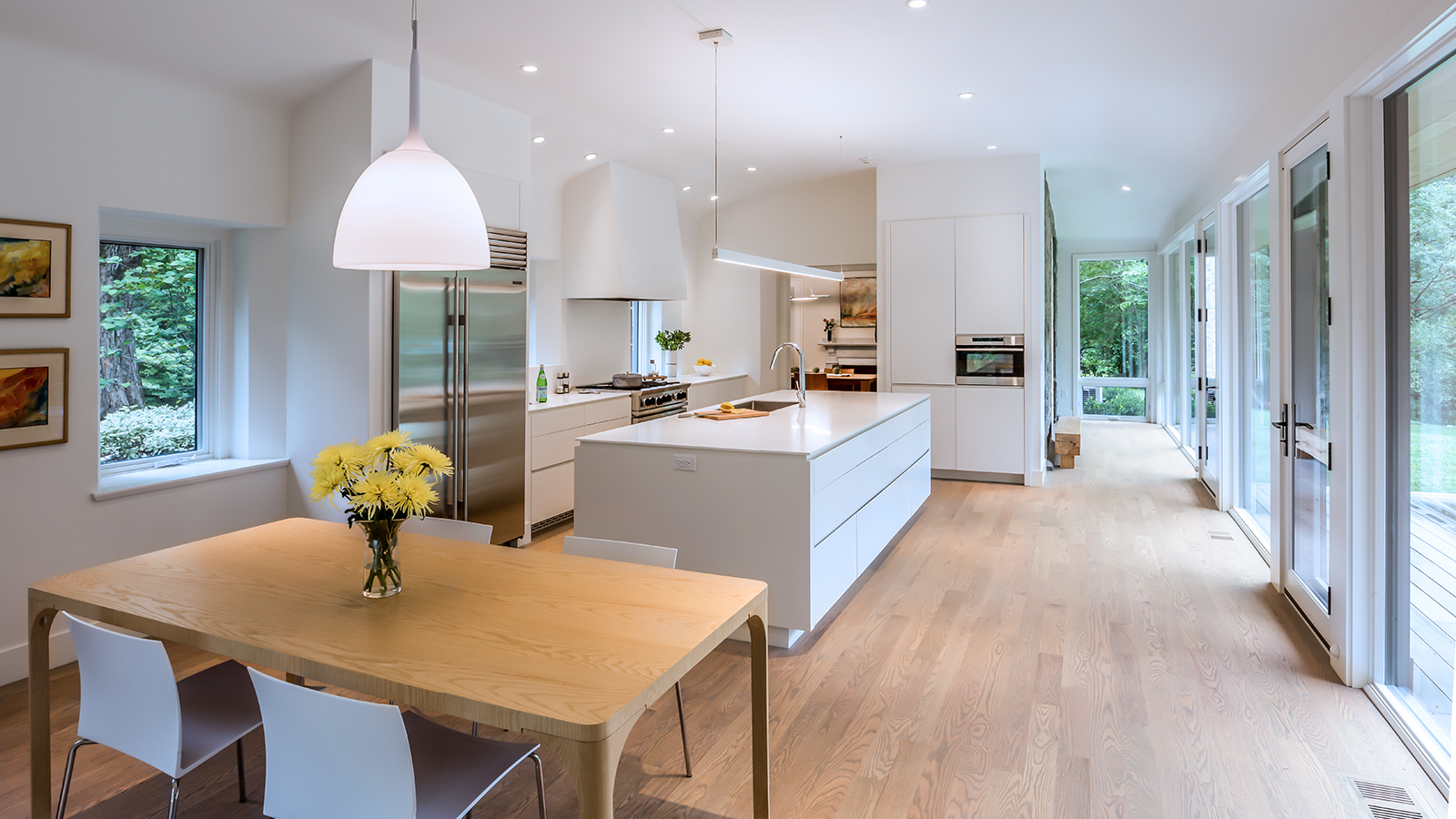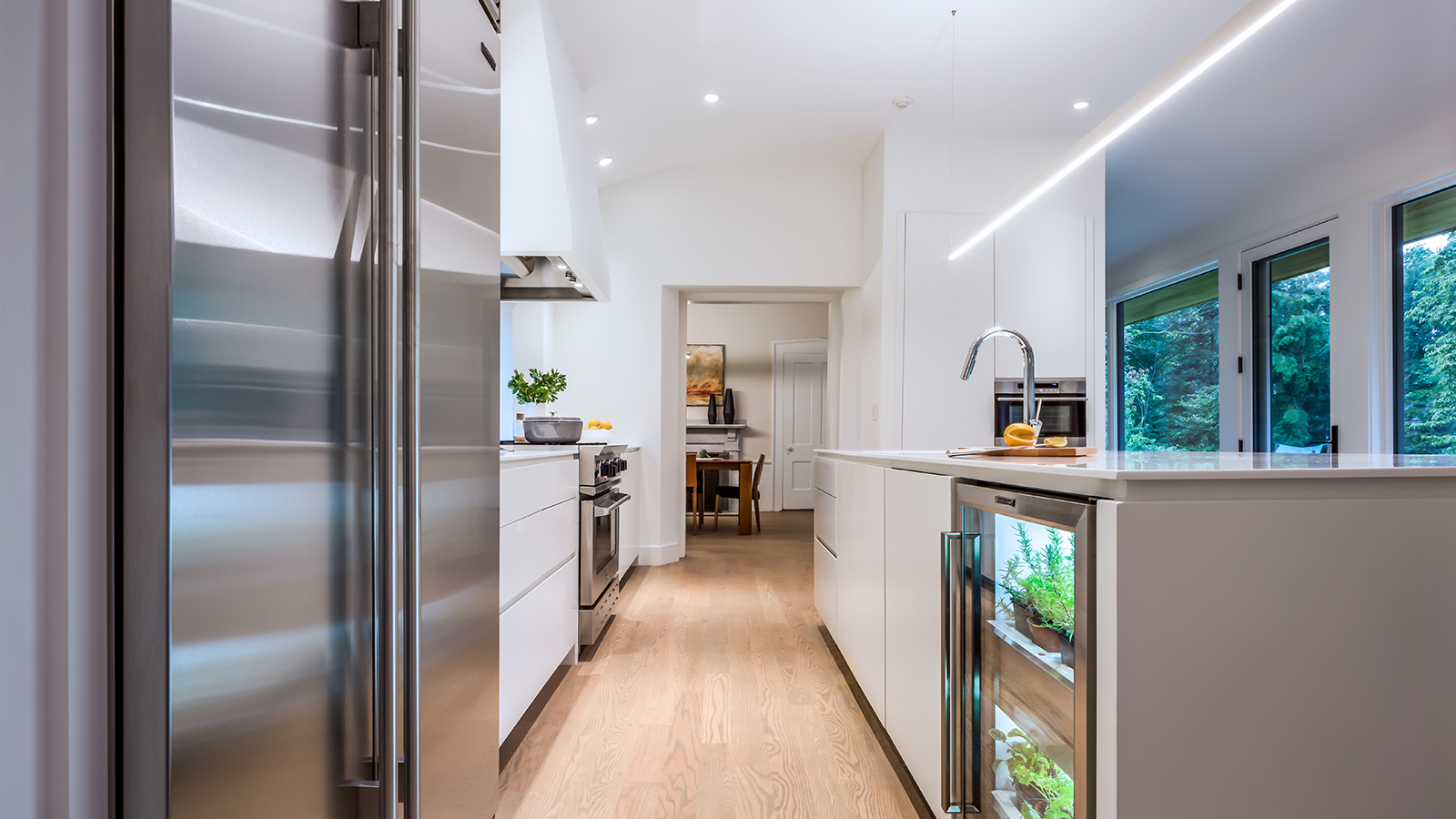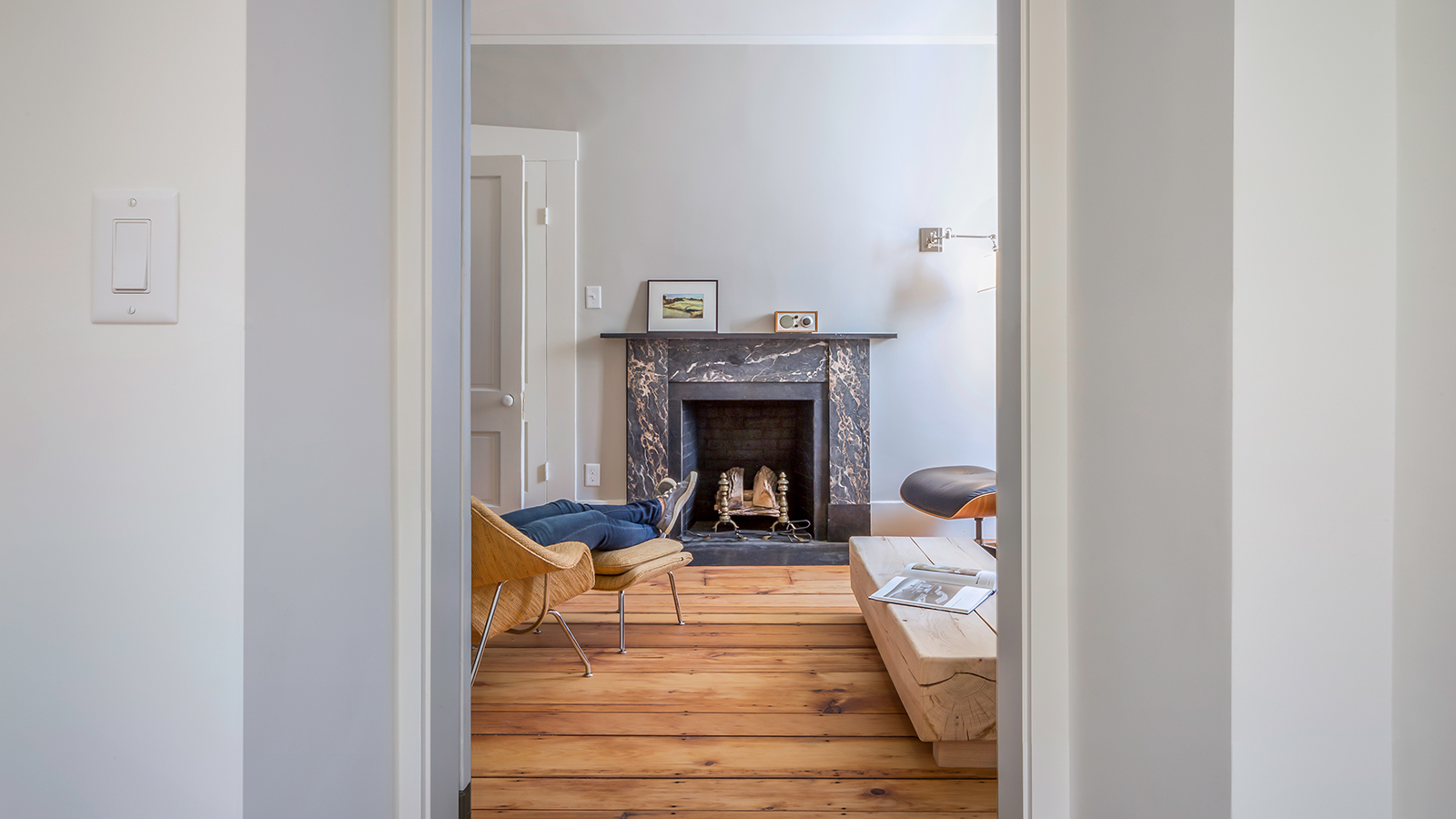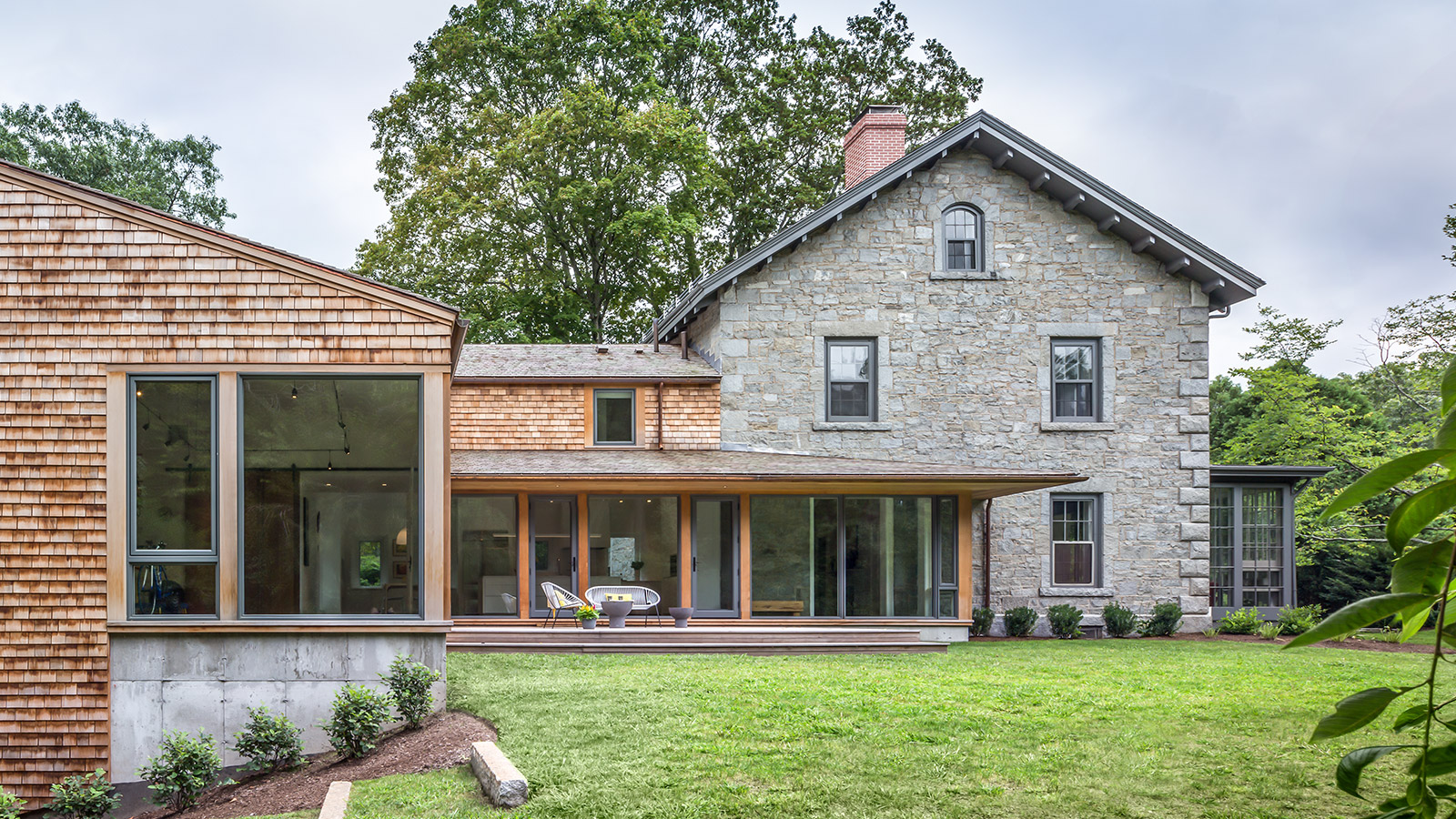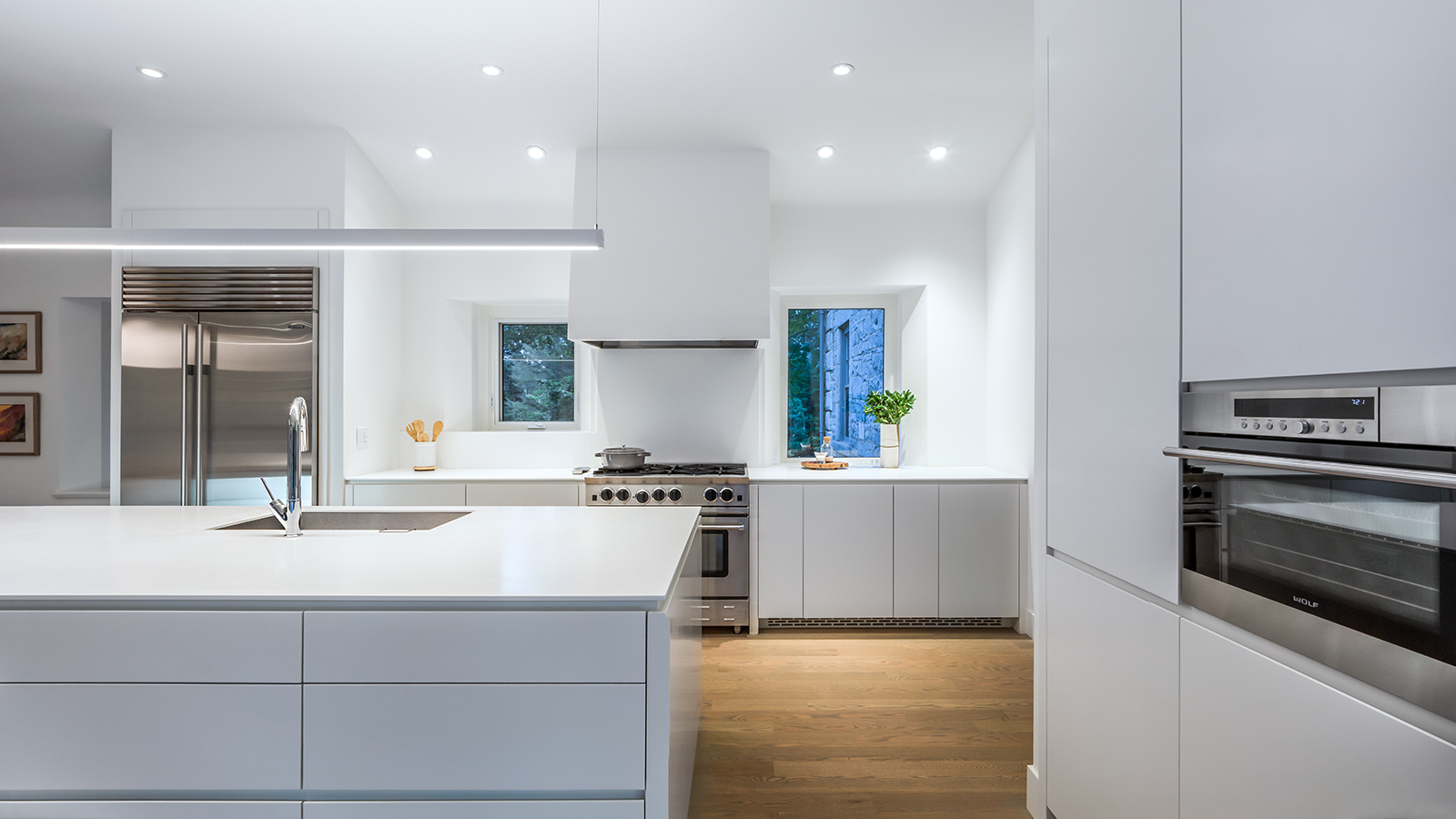 wnhcolonial
West Newton Hill Renovation
Our team of architects and craftsmen created a welcoming and open space upon entering this West Newton Hill project. We took down walls creating front-to-back views, opening the staircase and second-floor landing, which both now flood the space with natural light.
wnhcolonial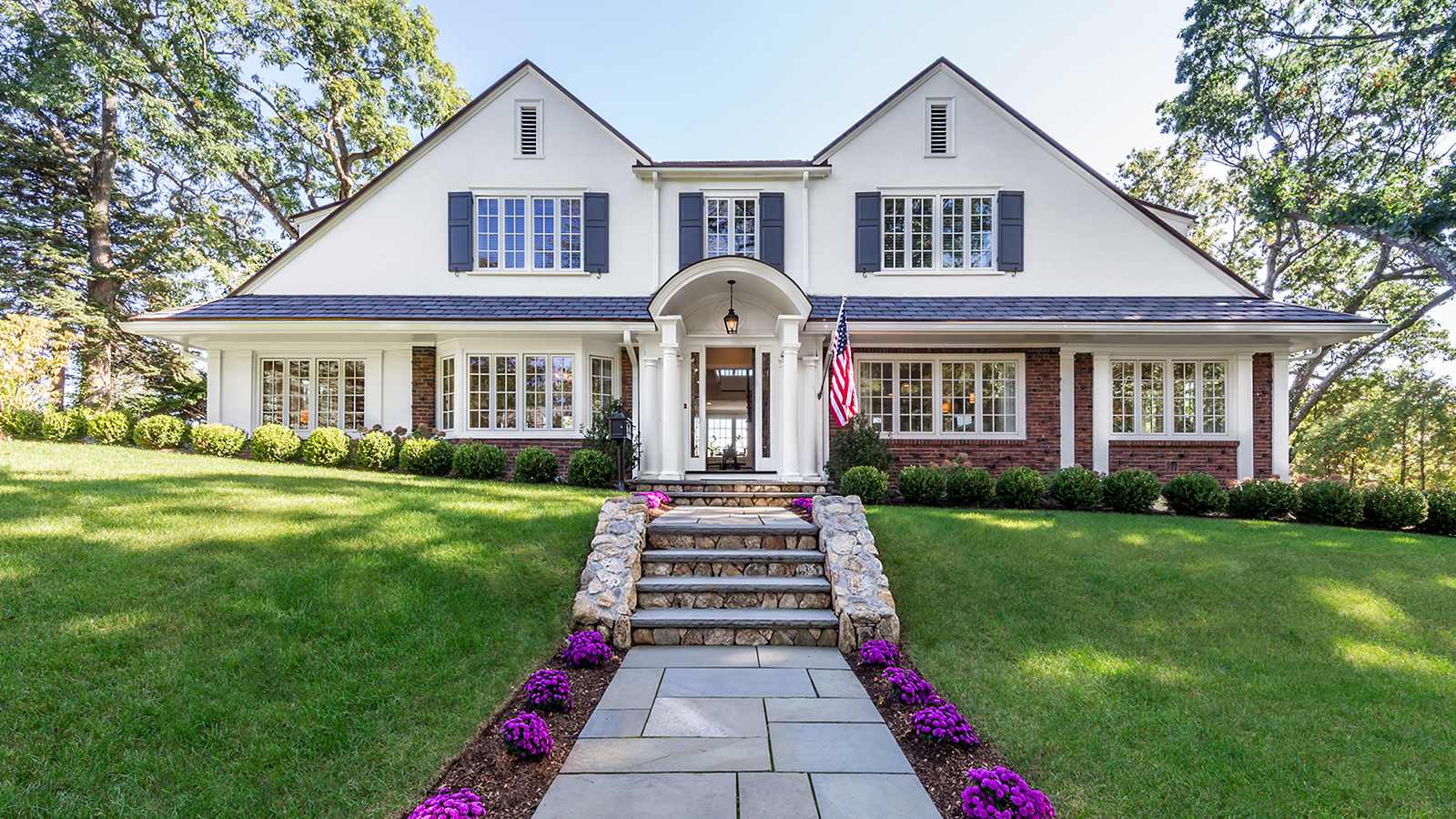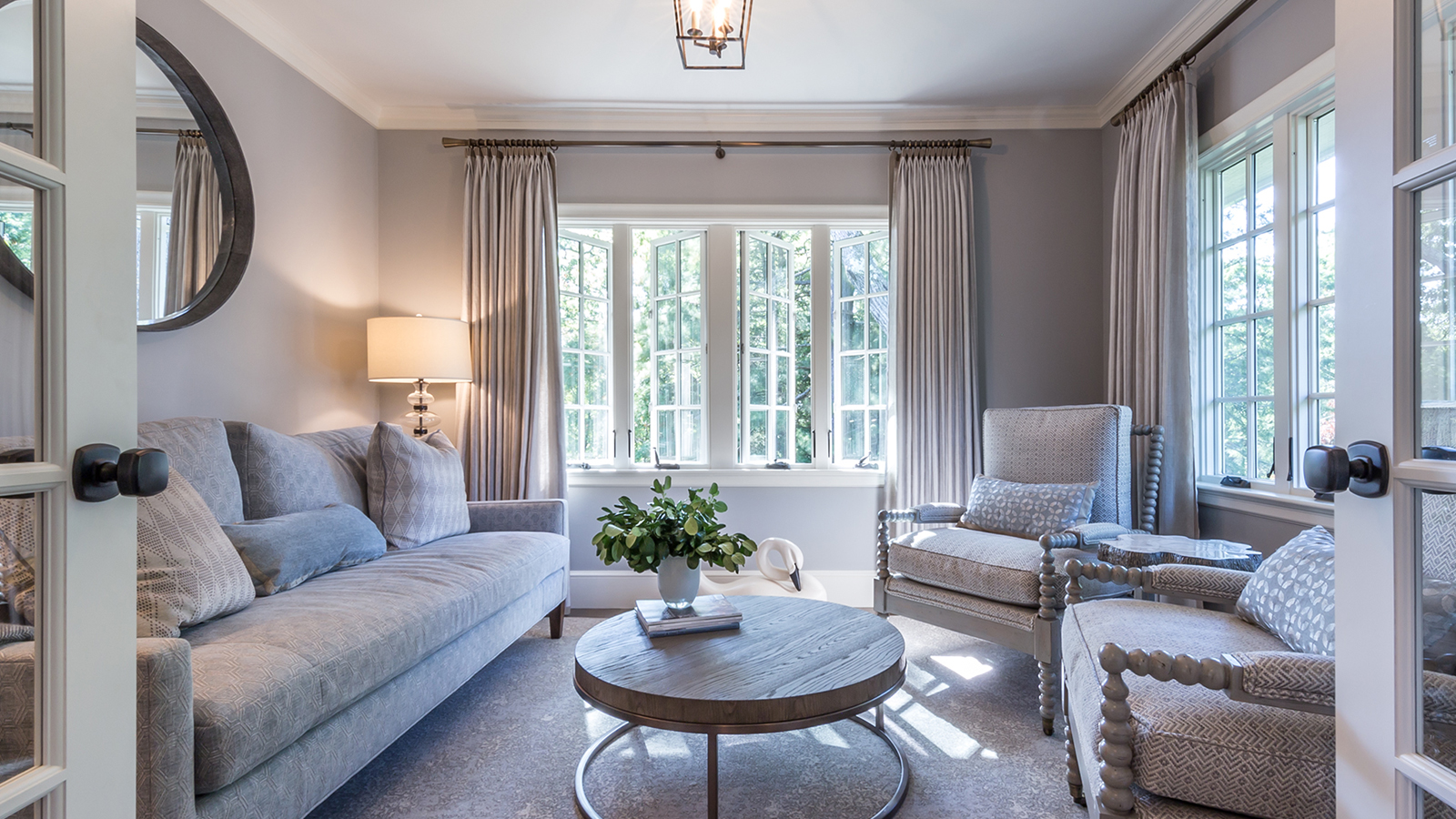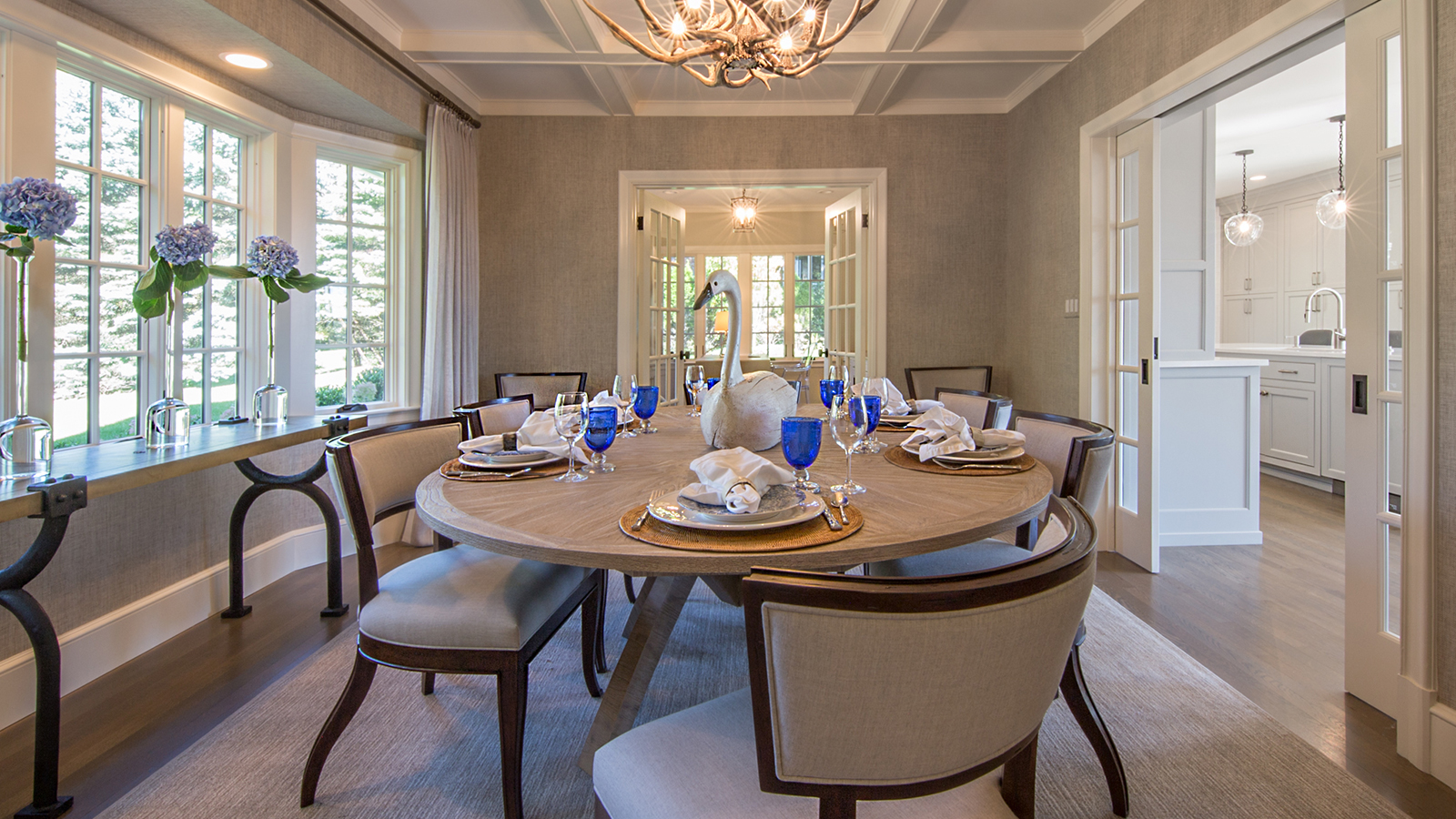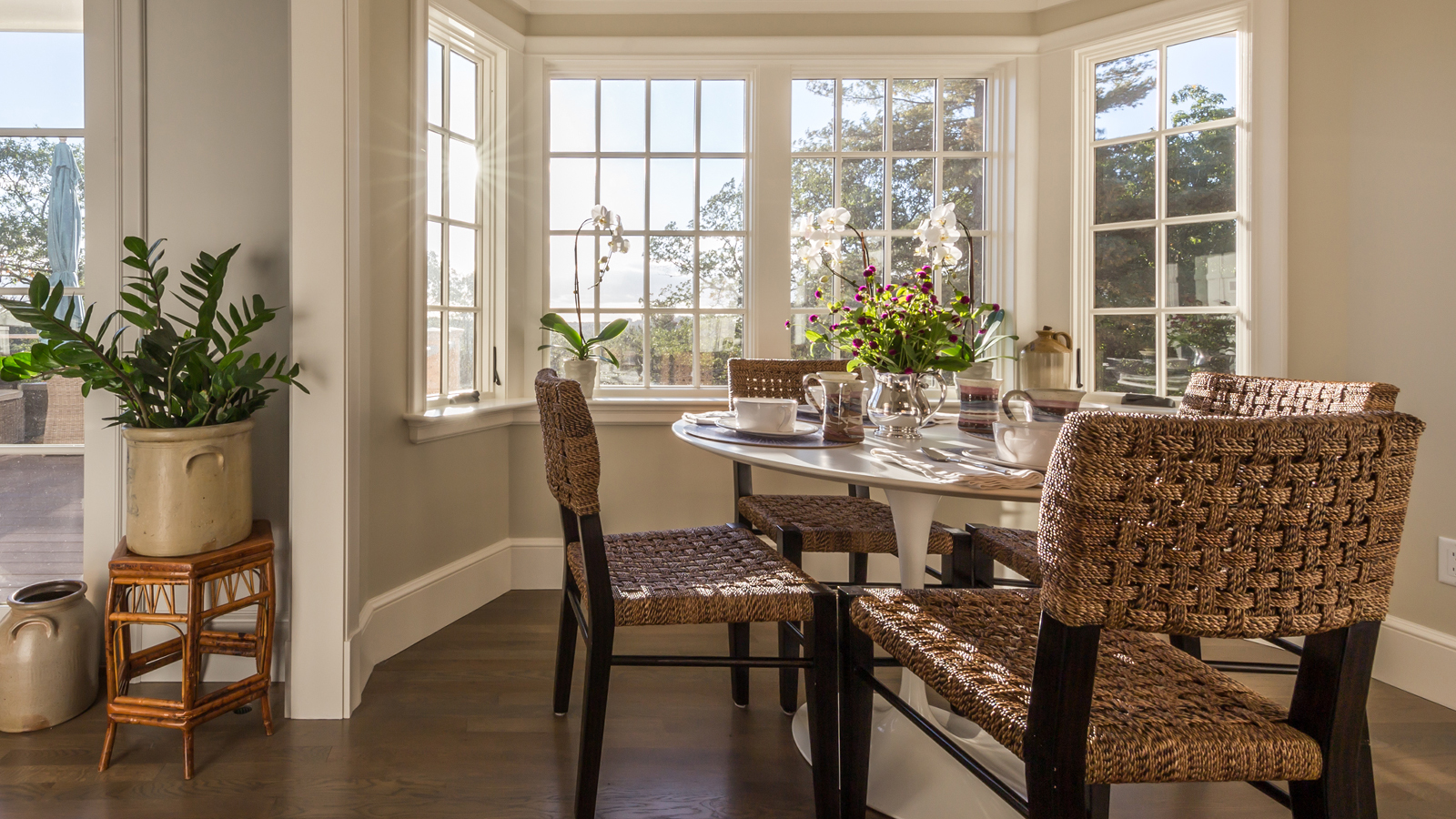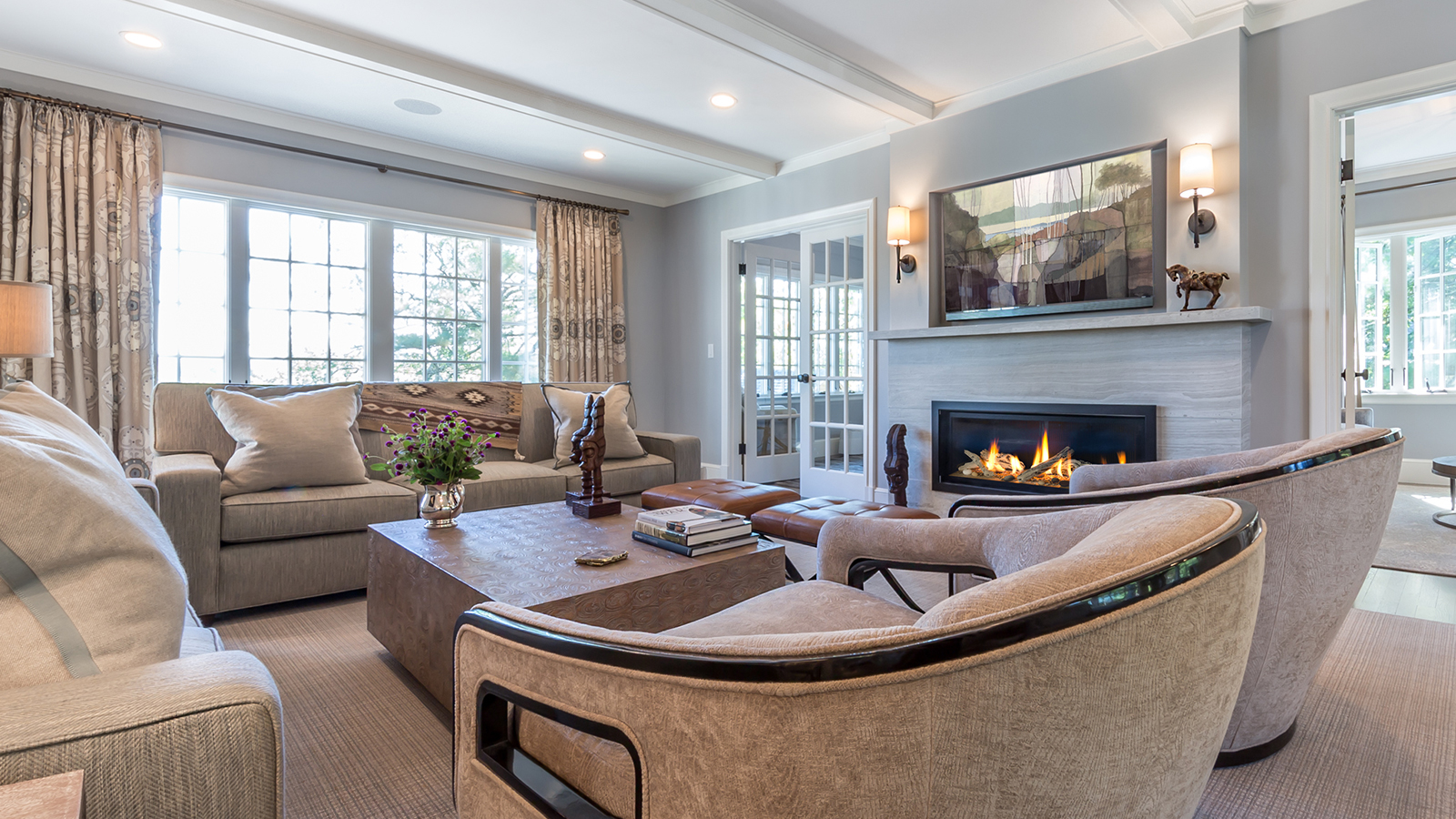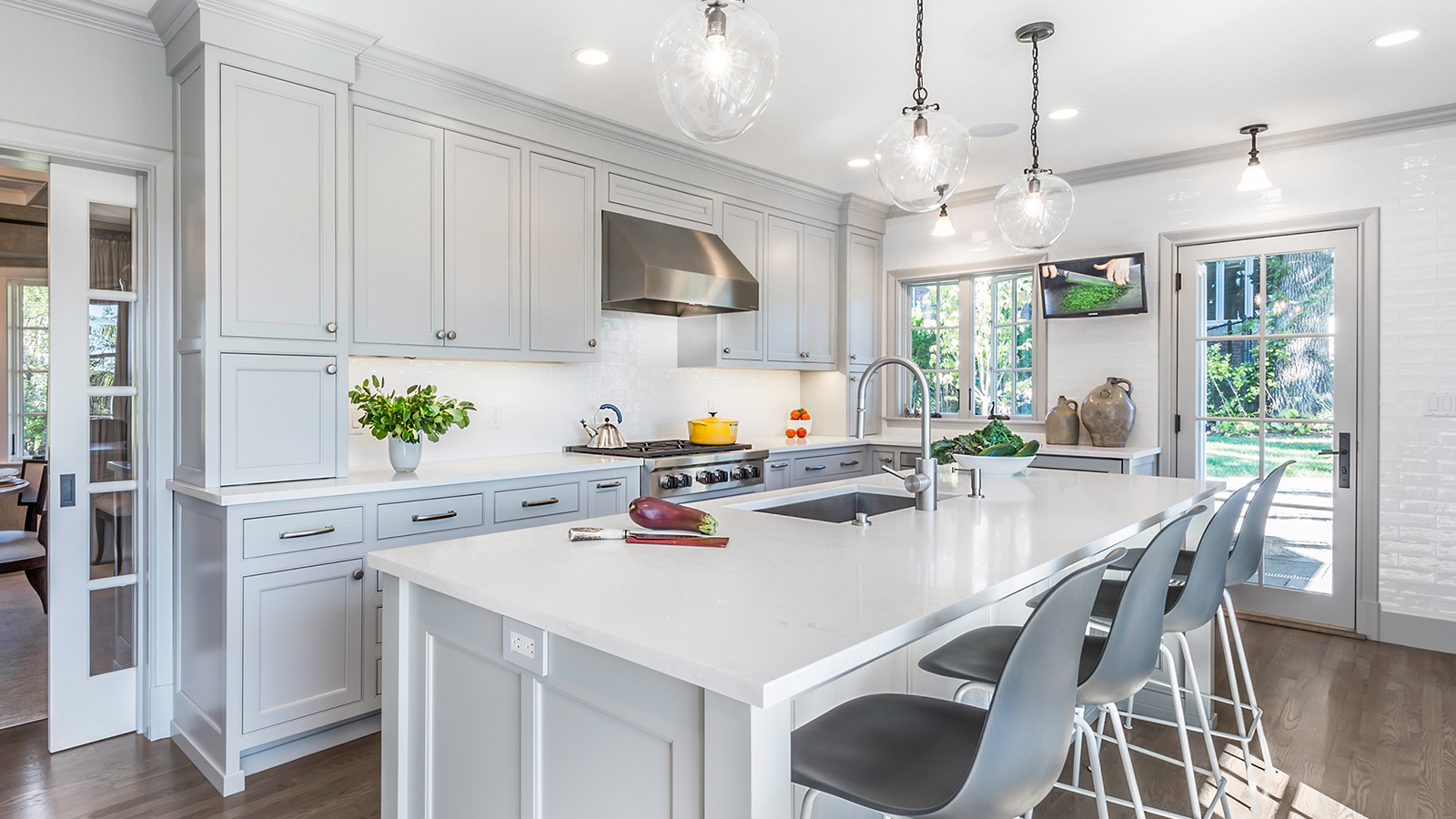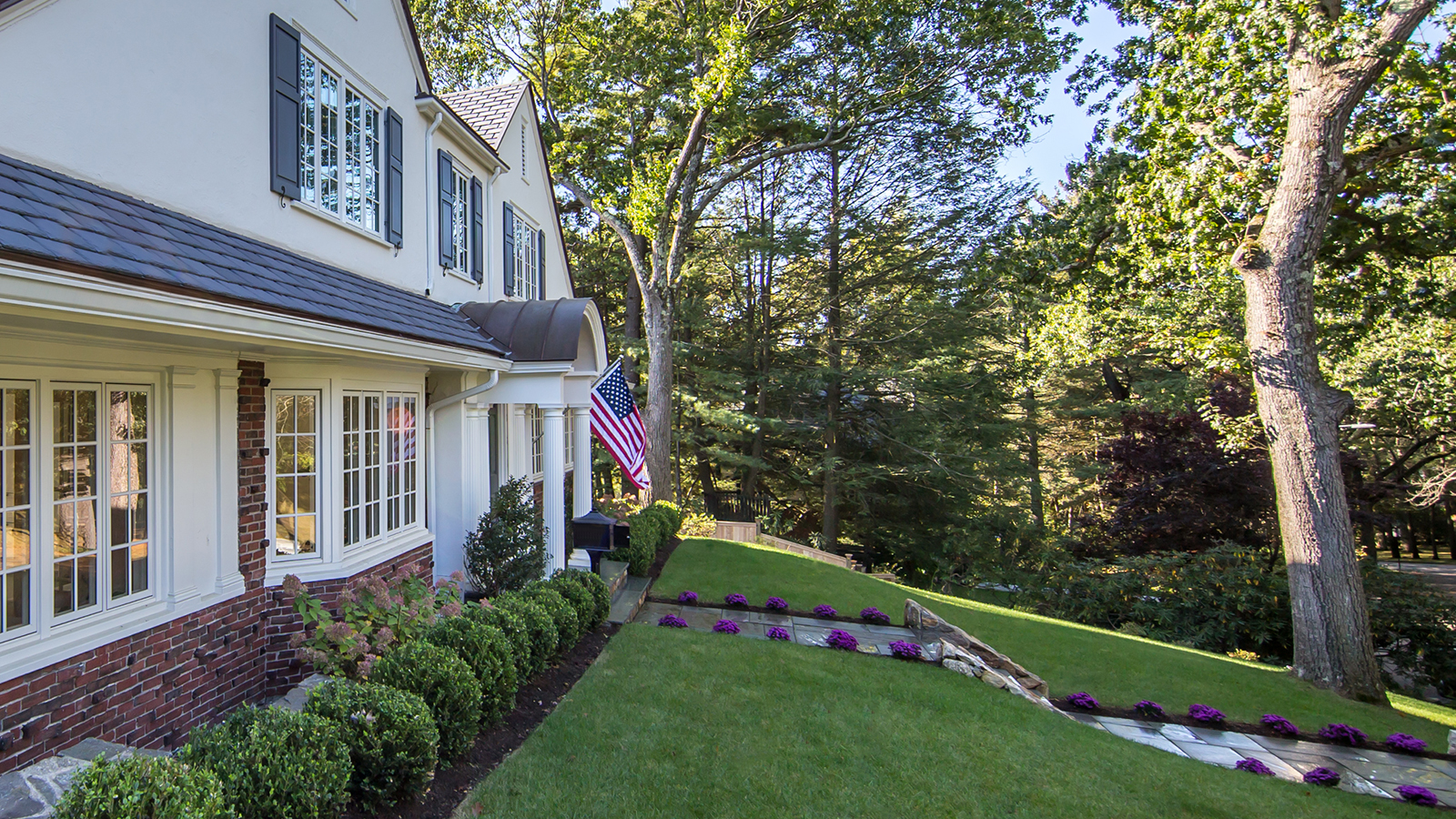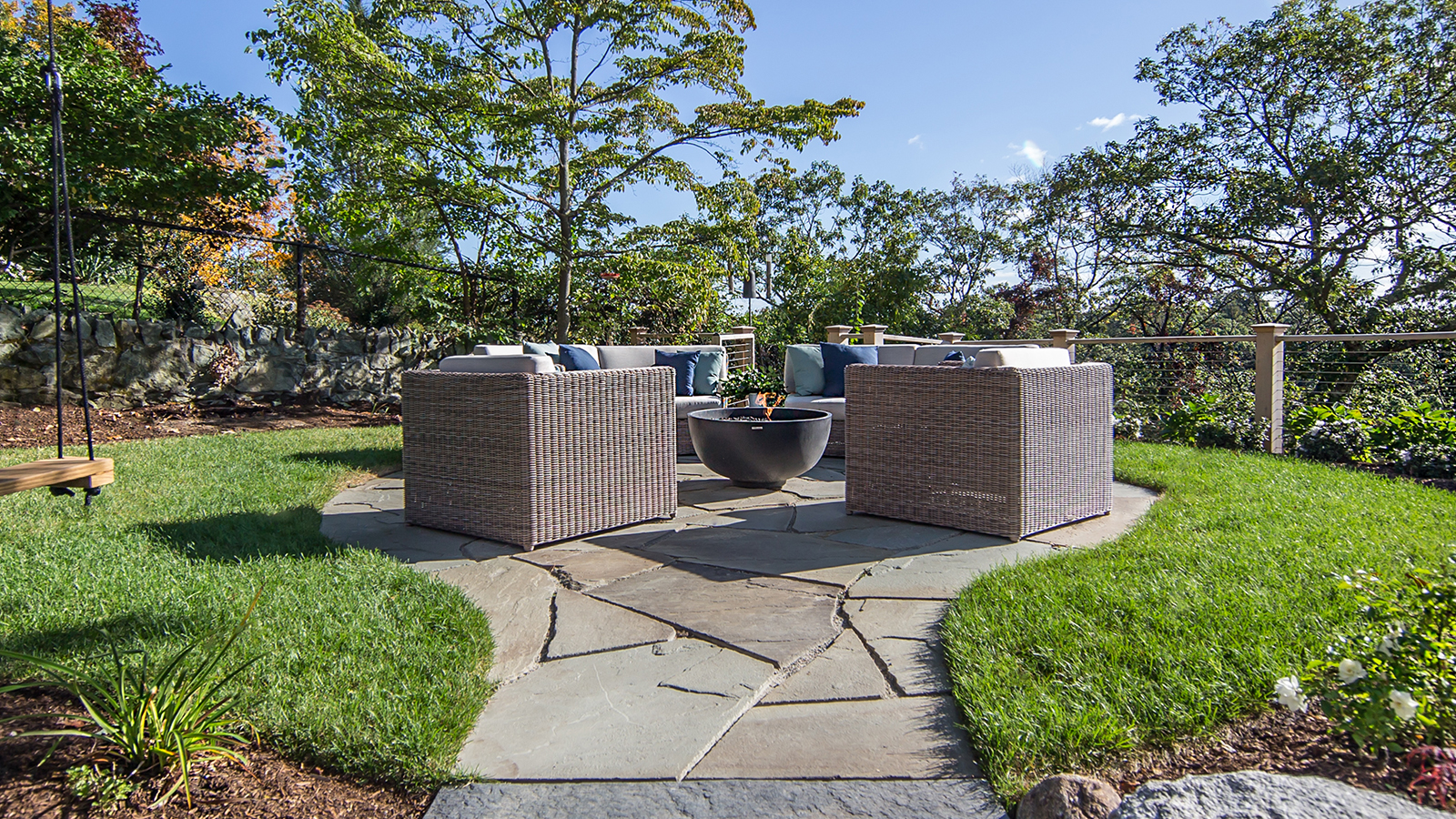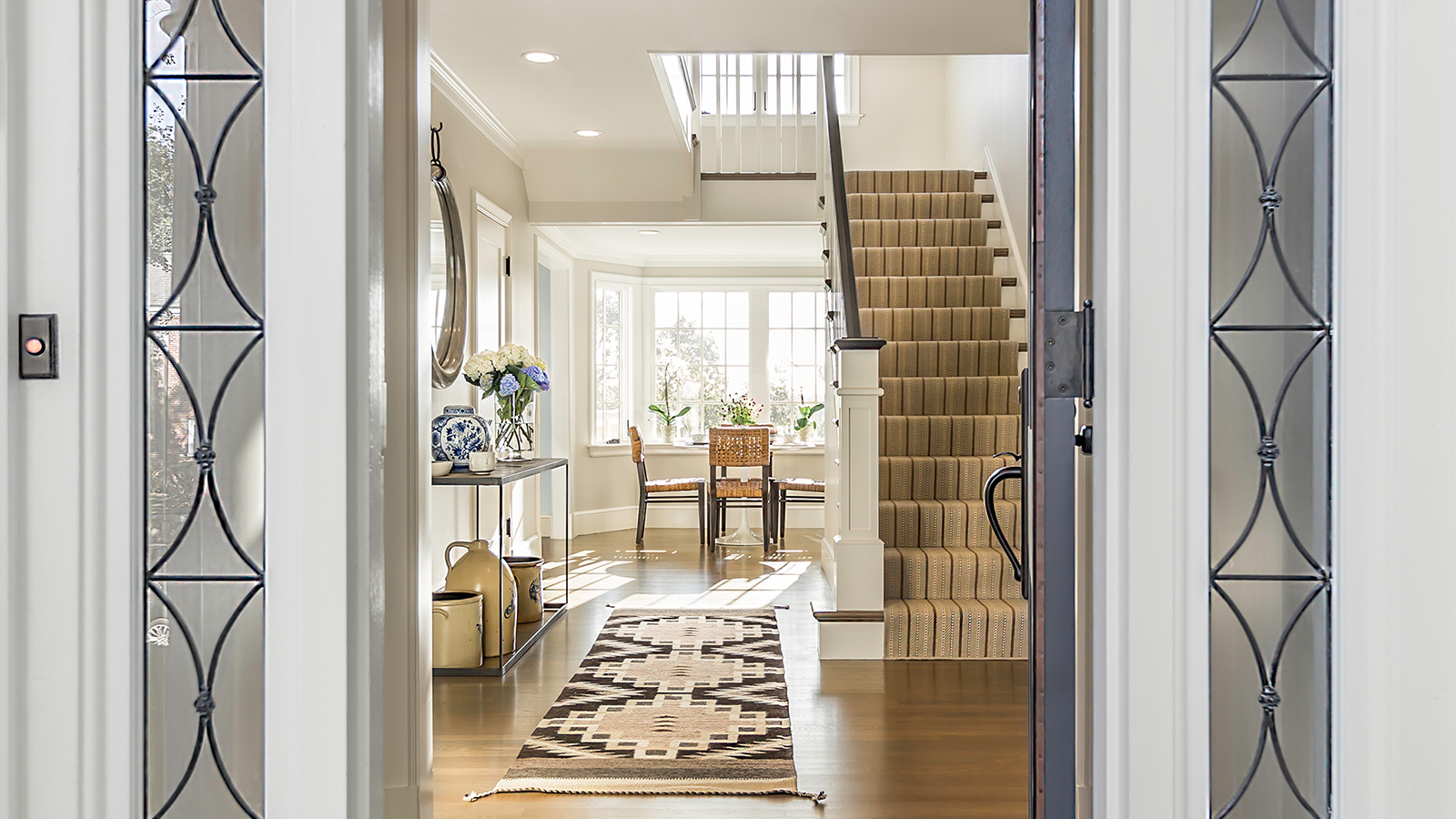 1879wenham
Wenham Customization of a Developer Built Home
We opened up the first floor of this home to build a spacious kitchen where large appliances, like the 48" Wolf gas range, dual 36" fridges, and a 12' island, will now accommodate a growing family's needs.
1879wenham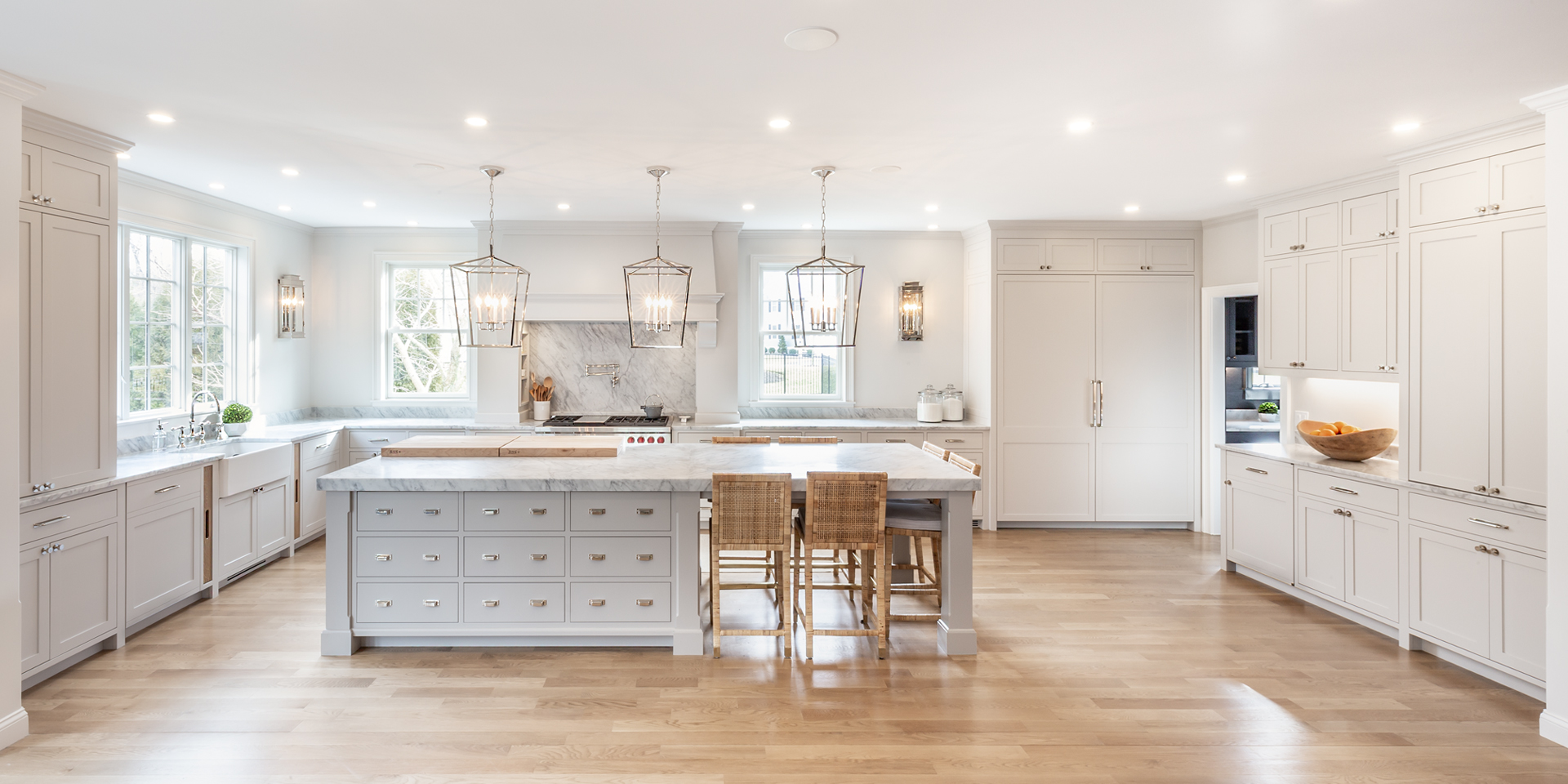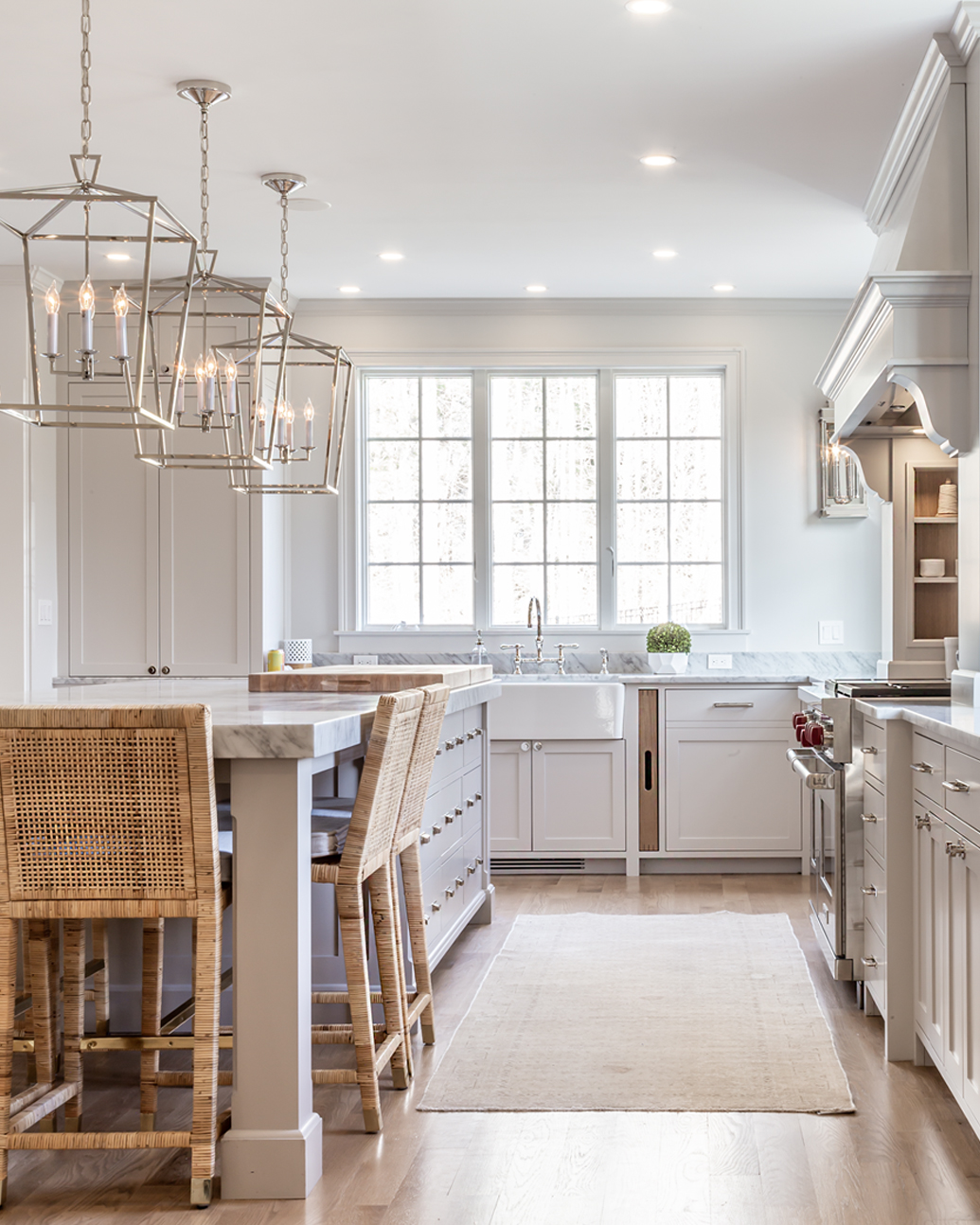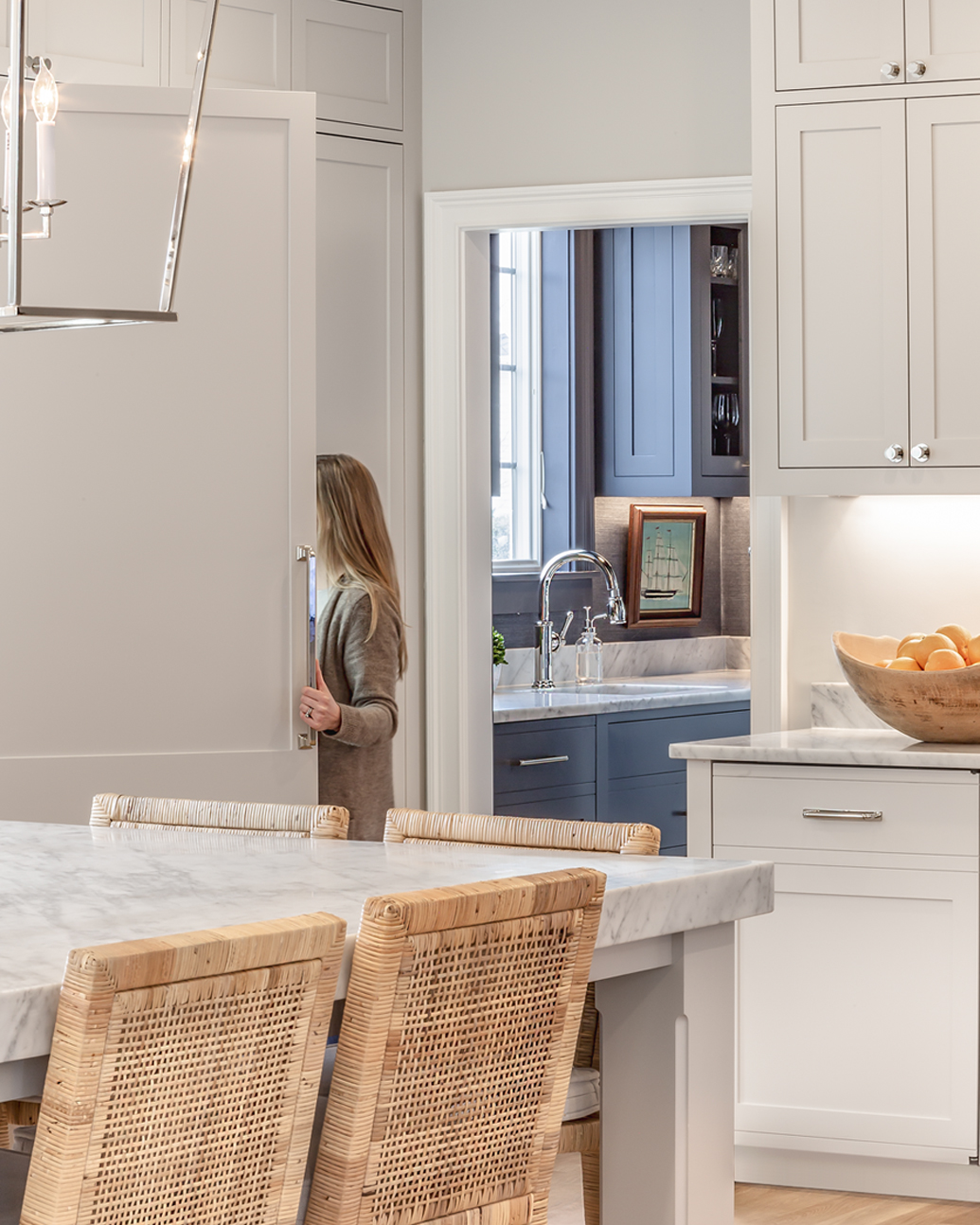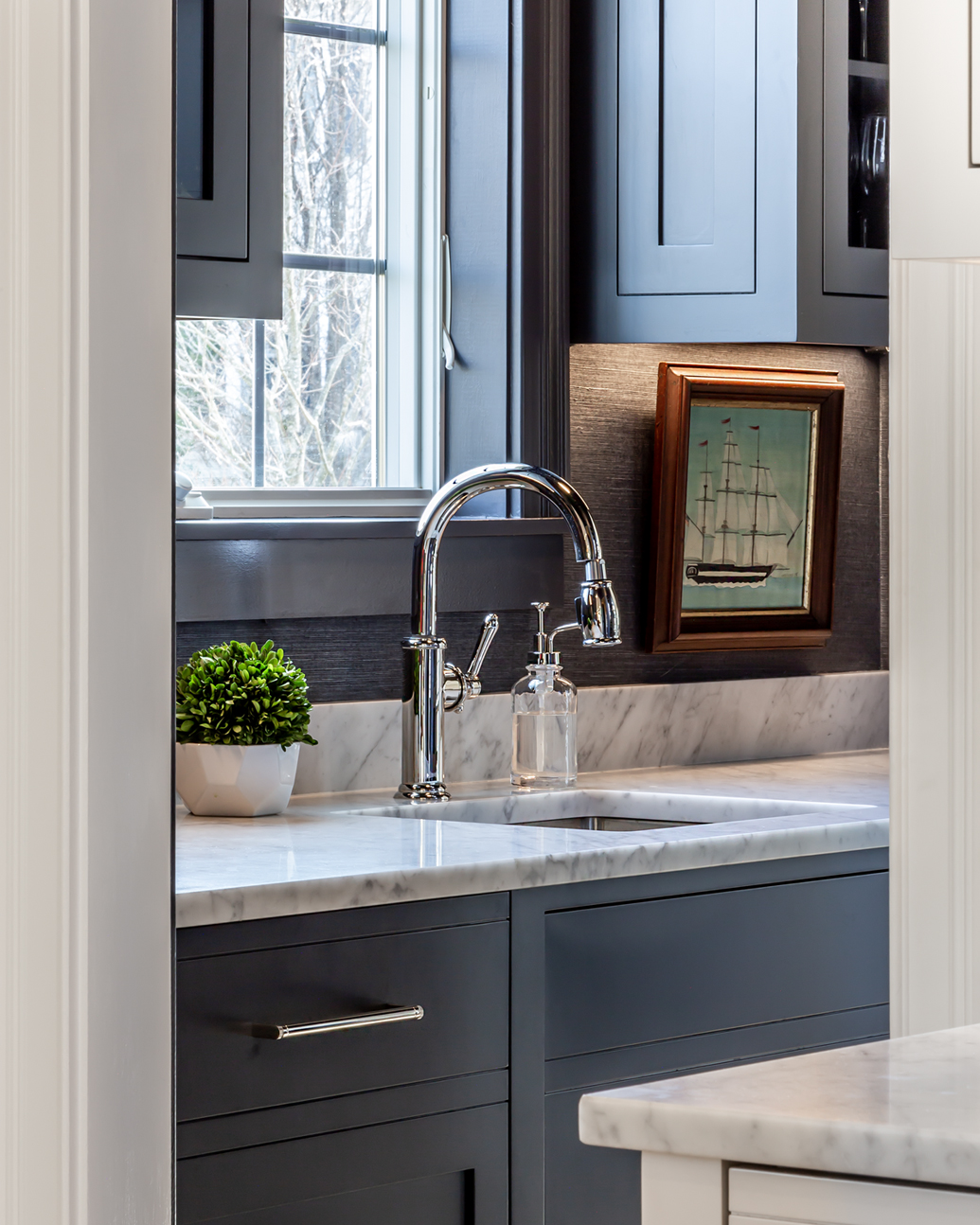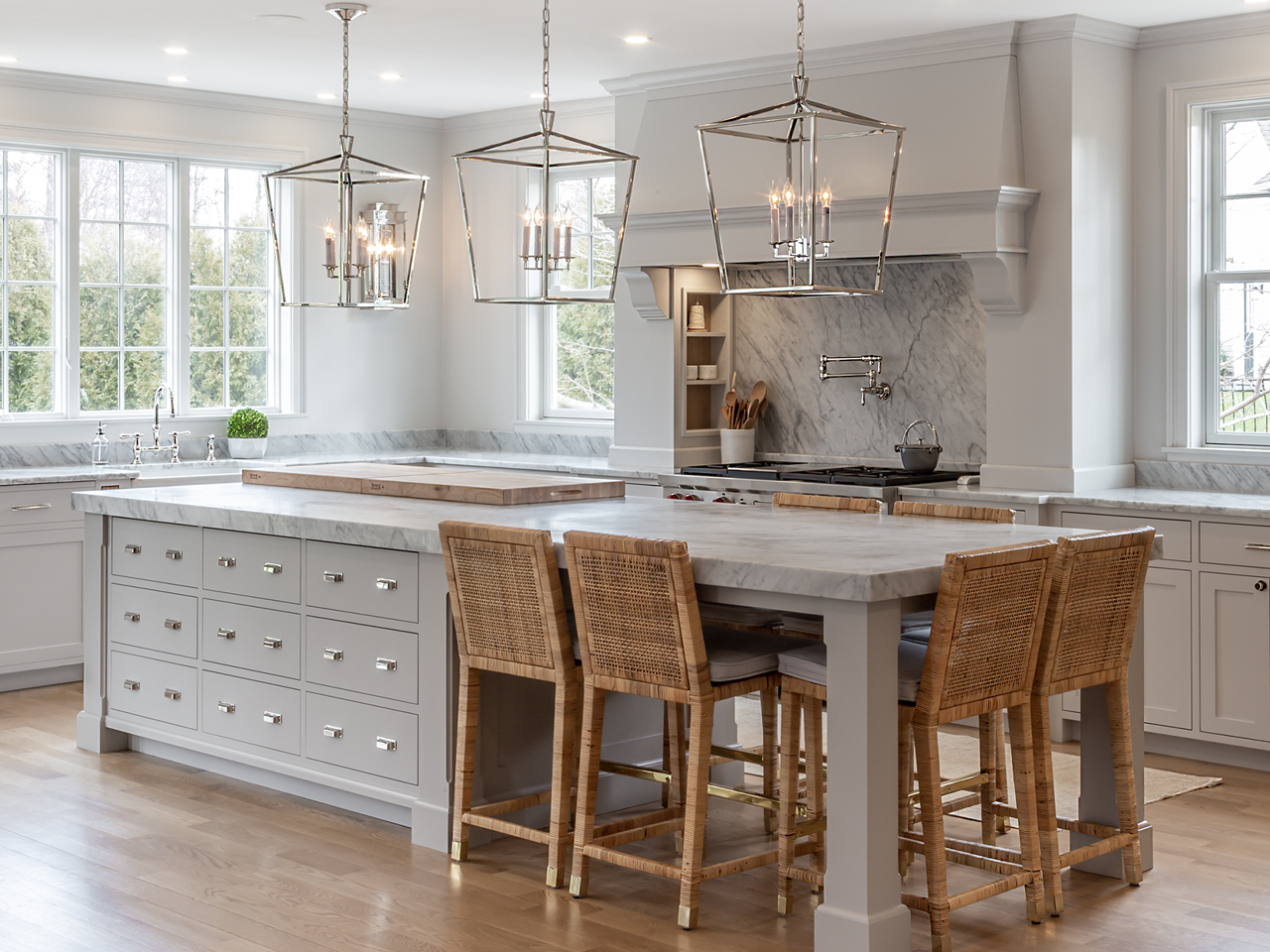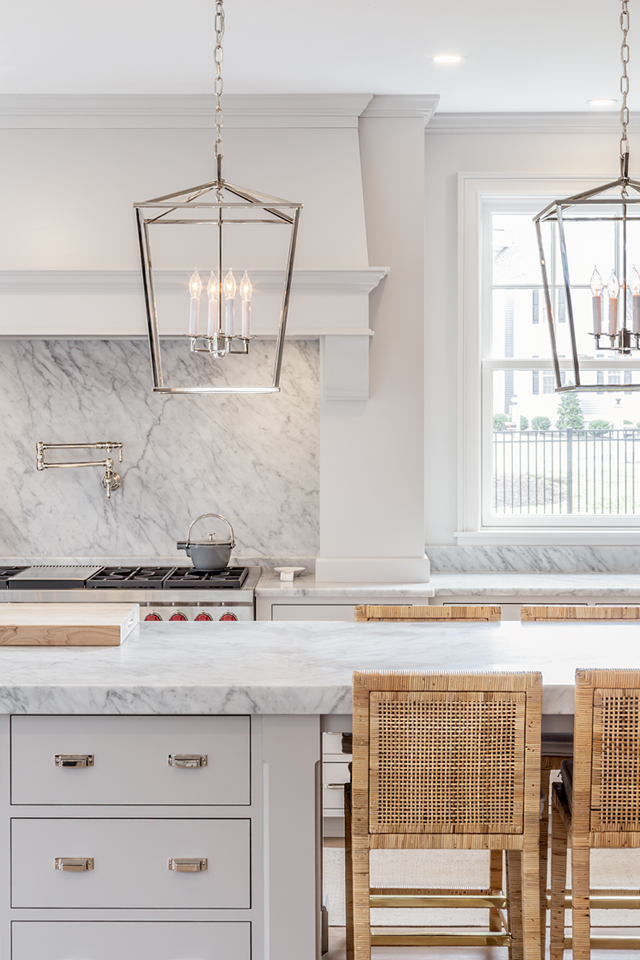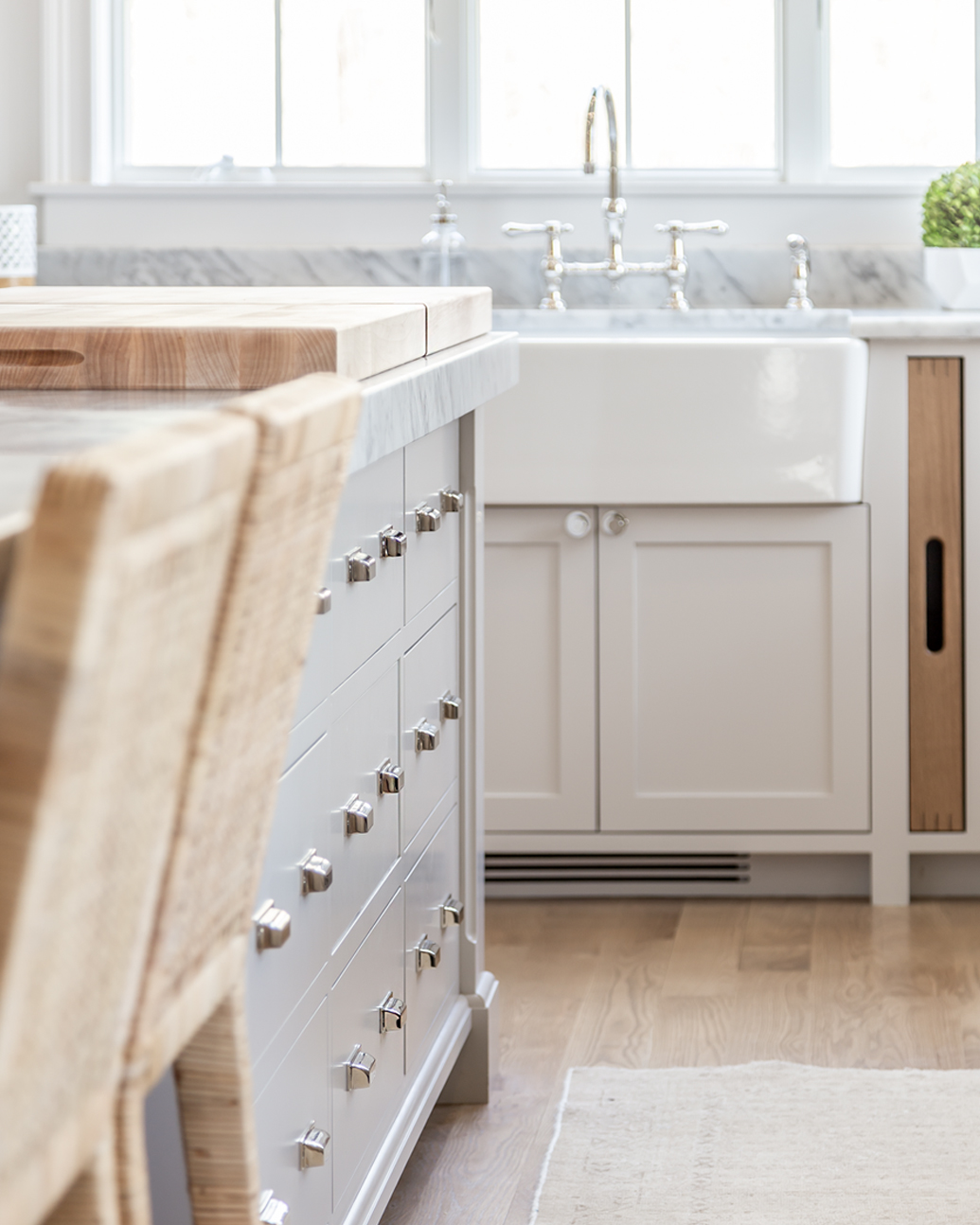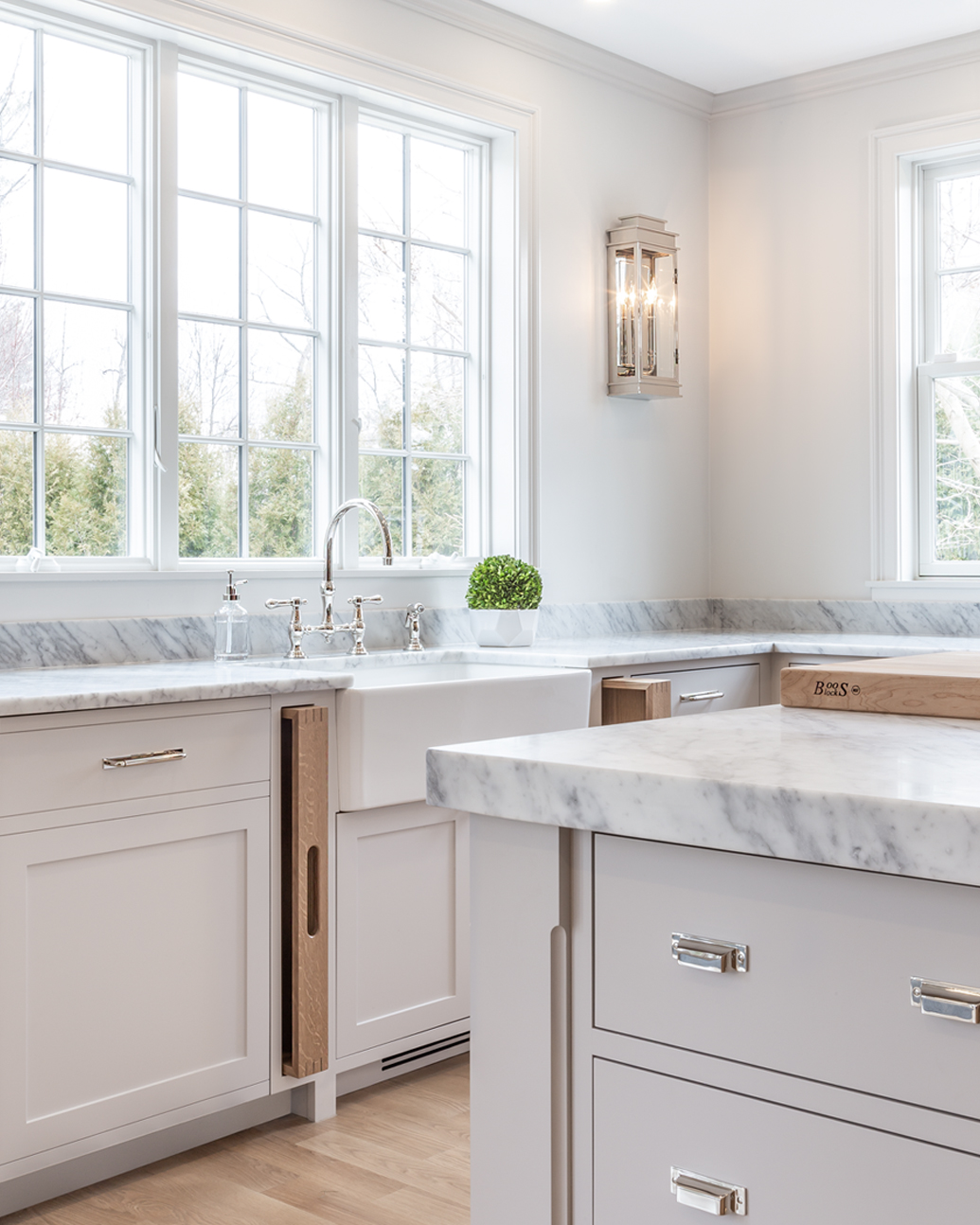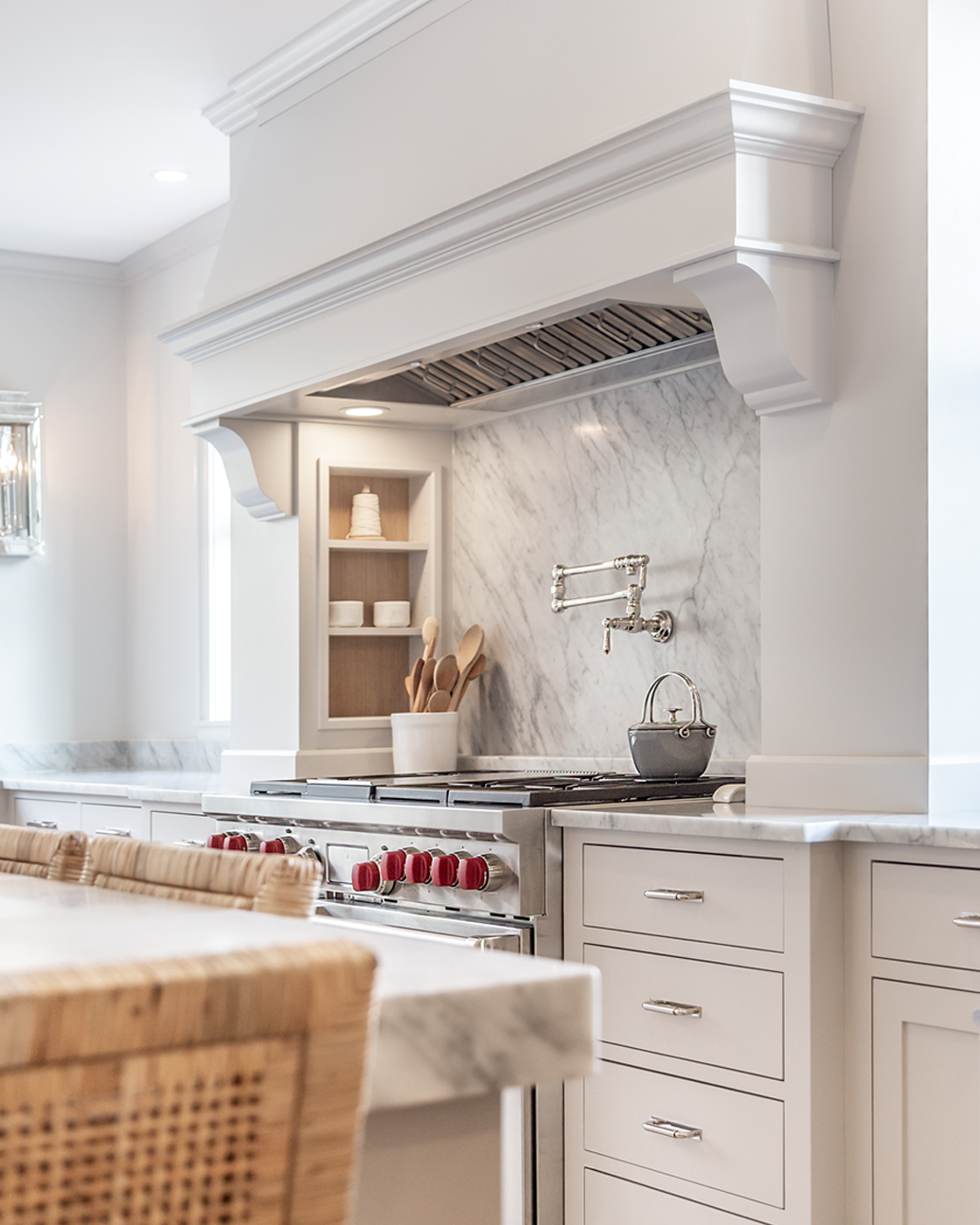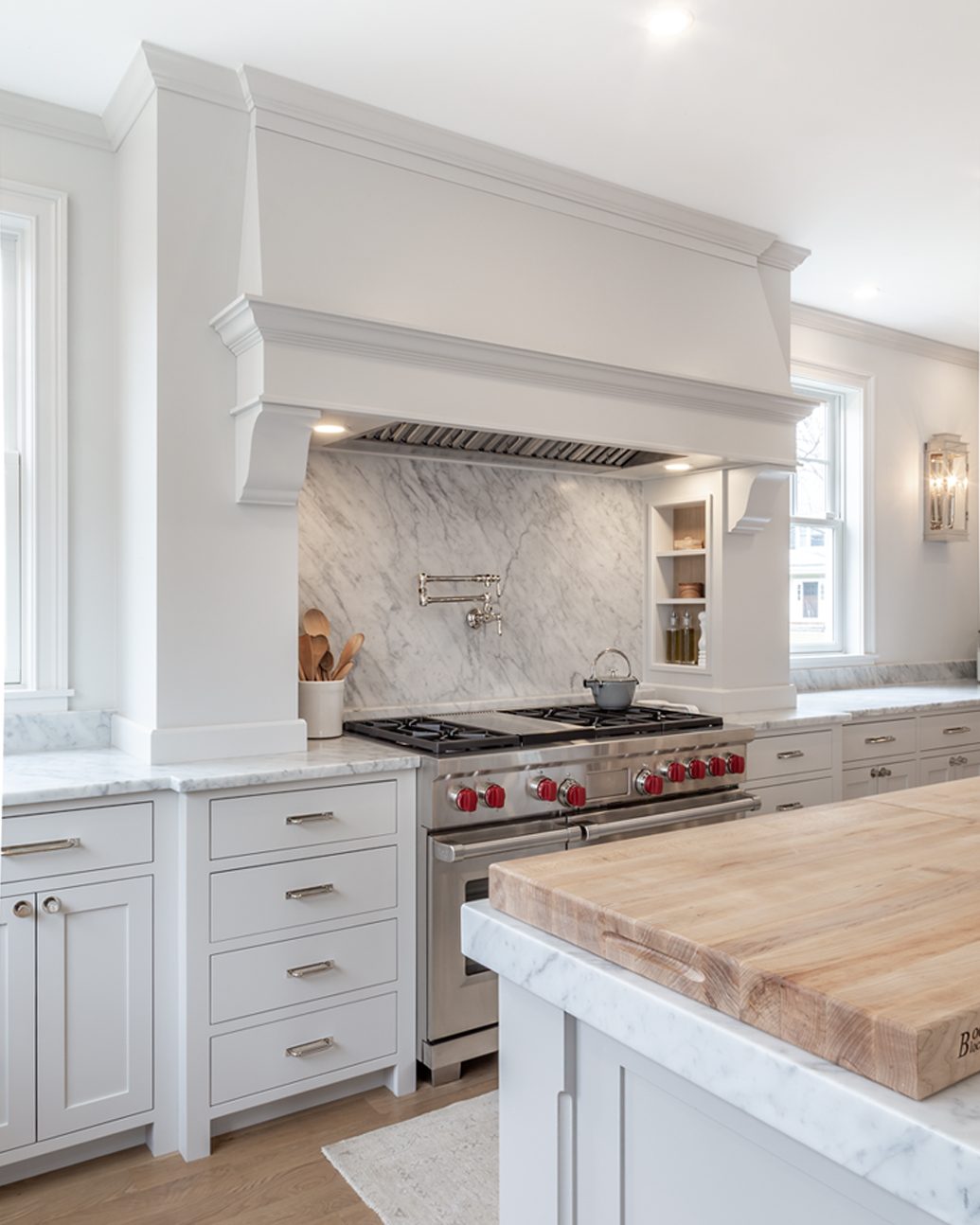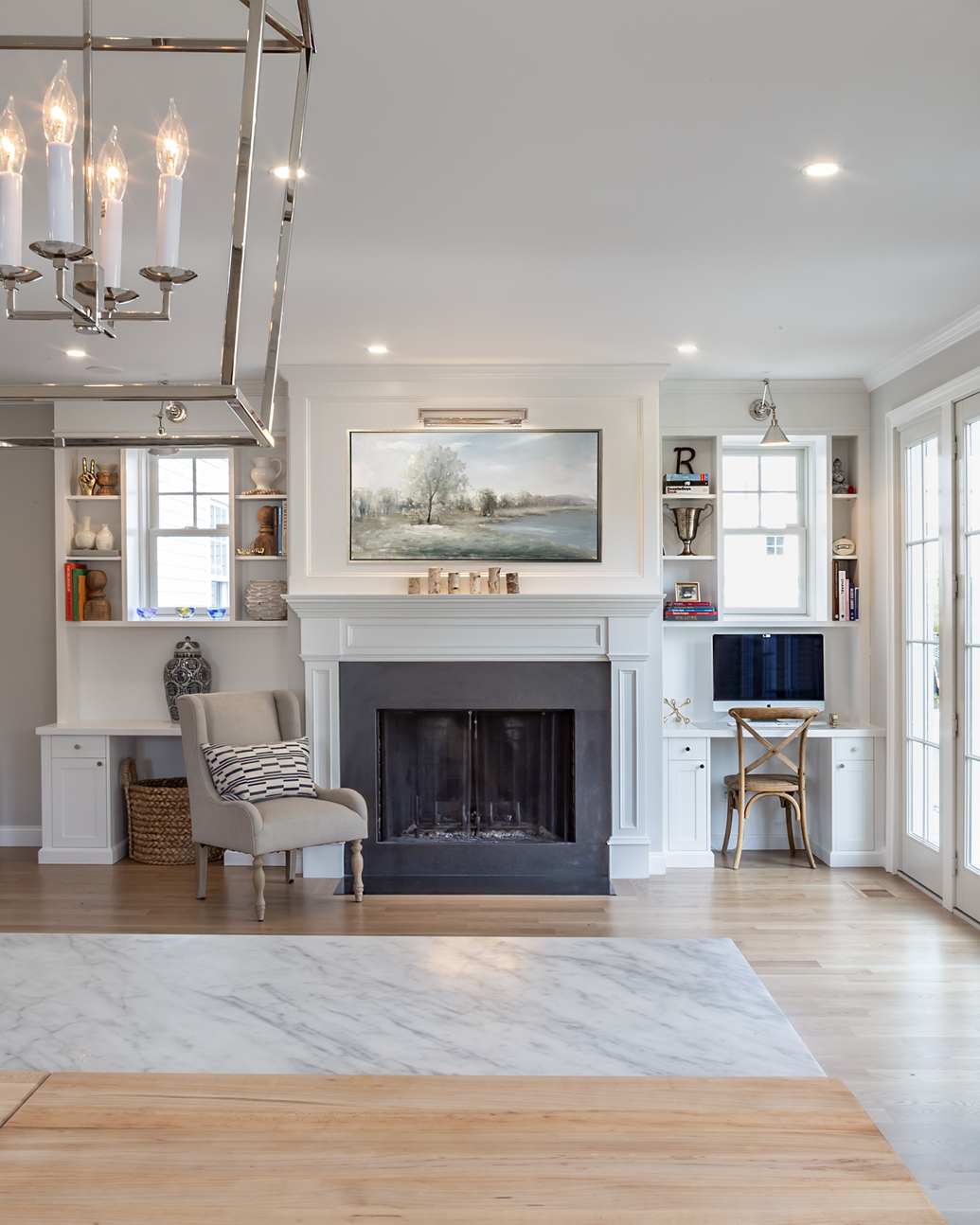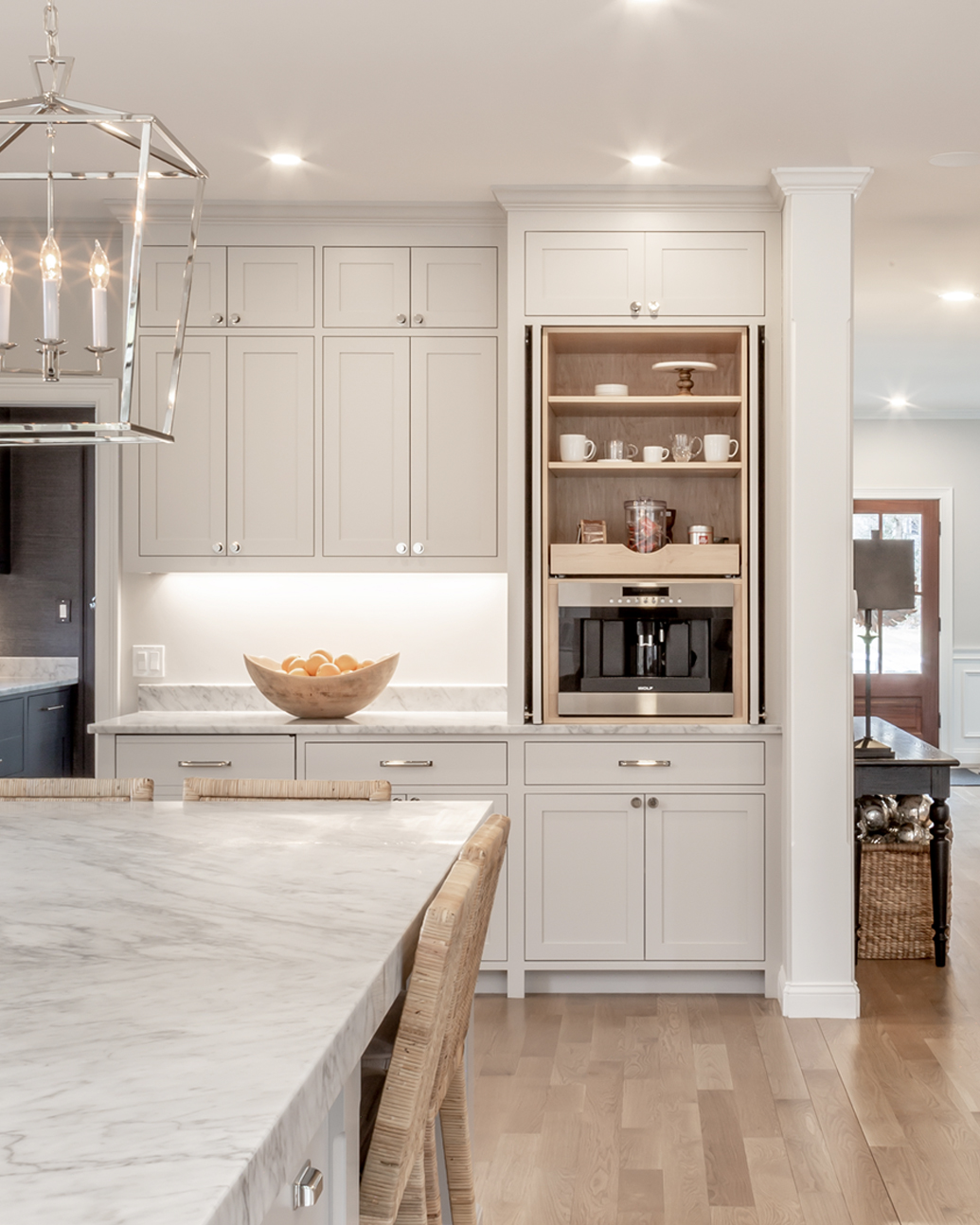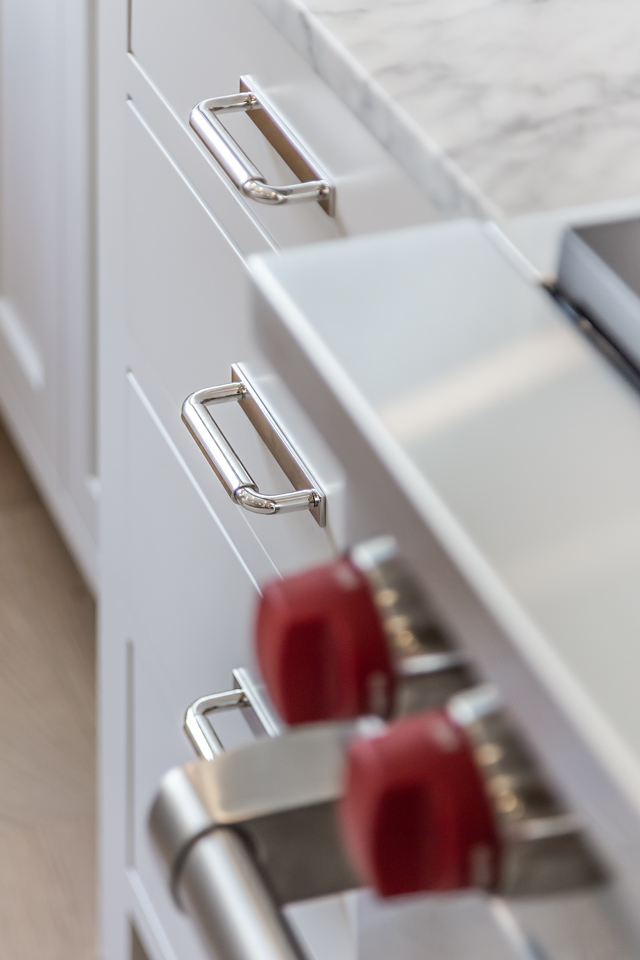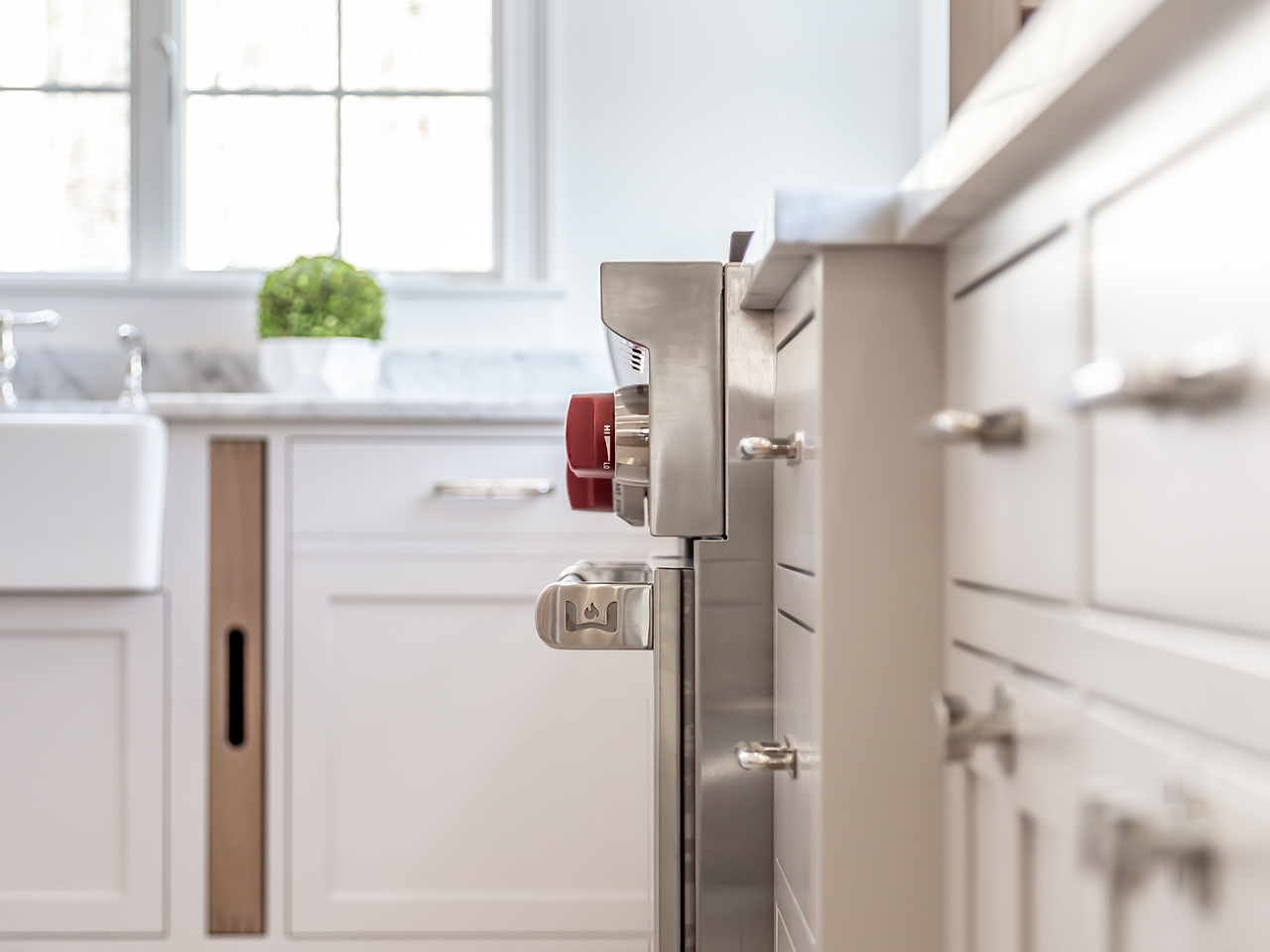 1928stone
Newton Centre Master Makeover
We gave this Romantic European Style Stucco & Stone home the master suite oasis it deserved. Clean design integrates with old-world artisan-crafted architectural detailing and compliments the style of the existing home.
1928stone