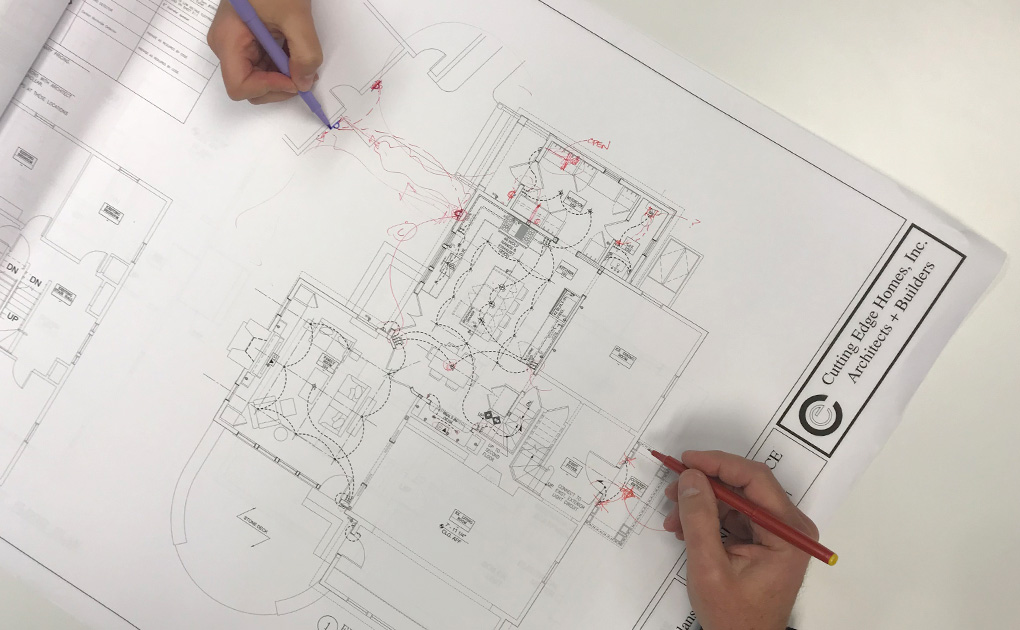 ONE FIRM. EVERY DETAIL.
---
We provide single source accountability. We carefully guide our clients through every step of the process from site evaluation and permitting to architecture and interior design to construction and landscape. This all-inclusive approach begins with listening to our client's vision and needs, and then executing that vision to yield a truly exceptional product on time and on budget.
One of our experienced Site Supervisors is dedicated to your project to create a safe work environment and the highest quality craftsmanship all within an efficient timeline. Our Project Management team works closely with you and the Site Supervisor to ensure that all your project goals are met within your established budget. Our Design Team is then intimately involved beyond initial design and into construction to make sure every detail is perfectly executed.
COMMITMENT TO
YOUR FAMILY
---
Our unwavering commitment to handcrafting your dream is coupled with making each renovation we complete better for the environment and long-term health of your family.
Whether you are looking for a Deep Energy Retrofit or a timeless Kitchen Renovation, our team prides themselves on being current and implementing the best Green practices into our projects. We were Going Green before it was a buzzword and will continue to be at the forefront of Green Energy building.
The Cutting Edge Team believes that in order to be truly successful, one must give back to the community which they serve. This is a staple of our "Living the Good Life" mantra. We buy local products, from local vendors, and with each project that Cutting Edge Homes completes, a portion of those proceeds are donated back to the local community.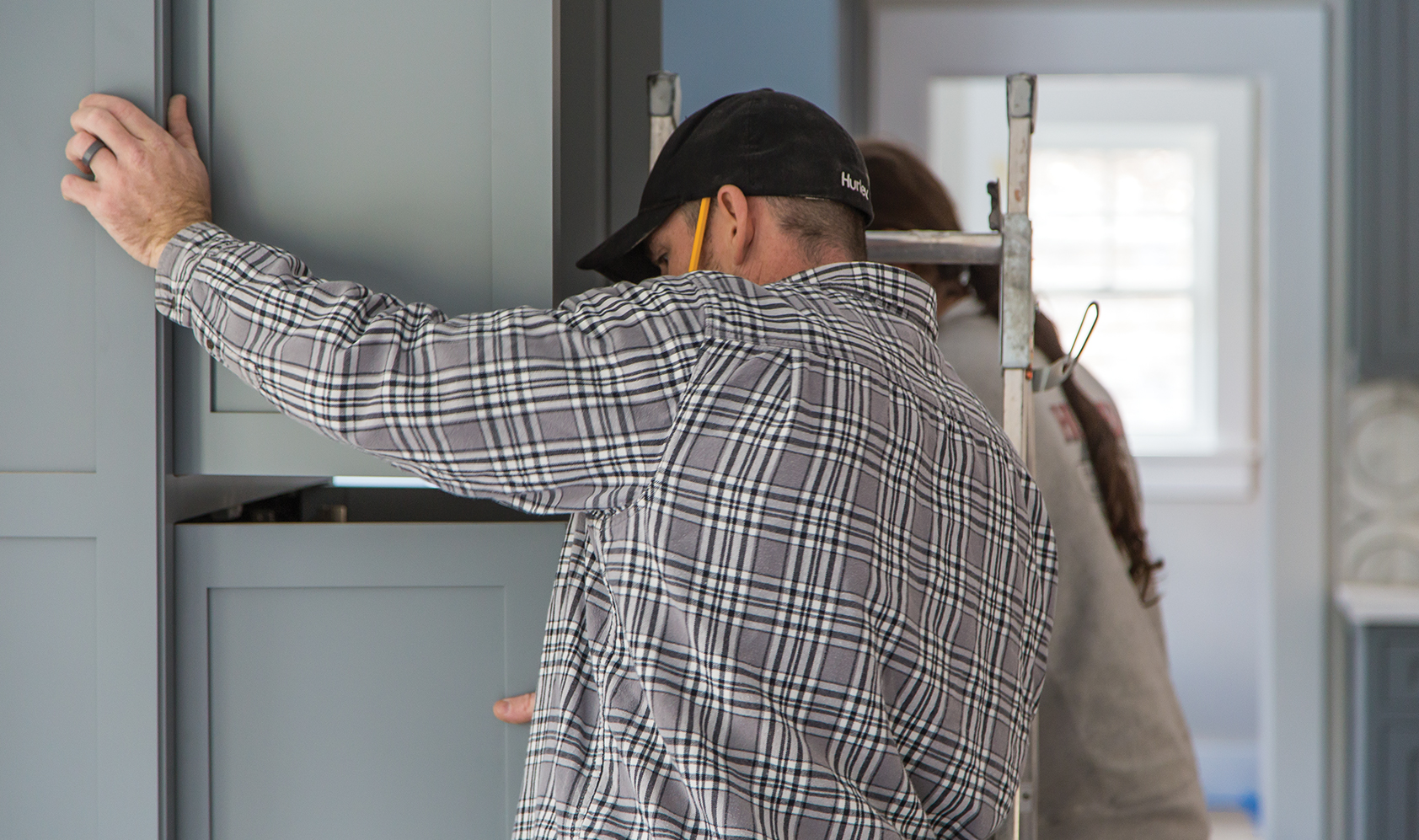 DESIGN PHILOSOPHY
---
Our design philosophy is anchored on listening and collaborating with our clients.  Understanding your vision and then transcending that vision with the utmost in creativity, functionality, and ingenuity. Creating a truly inspired design where every single detail matters.
One of our mantras is to integrate every new space seamlessly into the existing structure, so seamlessly that someone does not even know a renovation ever took place.
Whether a historic restoration or modern addition, we take great pride in each project being unique and personal to you and your home.
Timeless. Classic. Simple. Elegant.
Let us help tell your story.

PRE-CONSTRUCTION
---
Ever wonder if a project at your home is even feasible? Have you heard the horror stories that your town or city officials are very difficult to deal with? Chances are we have worked there and have received permits on projects other firms would not even touch. Let our pre-construction team help.
We are committed to making your next project as hassle-free as you desire. We have discovered that it is invaluable to have a designer's perspective throughout the entire build process.
Whether it is the home of your dreams or the kitchen renovation you have always wanted, it makes sense to coordinate construction with color, fabric, texture, furniture, lighting, art and décor at the onset of a project – not as an afterthought. This provides a truly balanced and finished result.
Want to find out more about our entire process?
LEARN MORE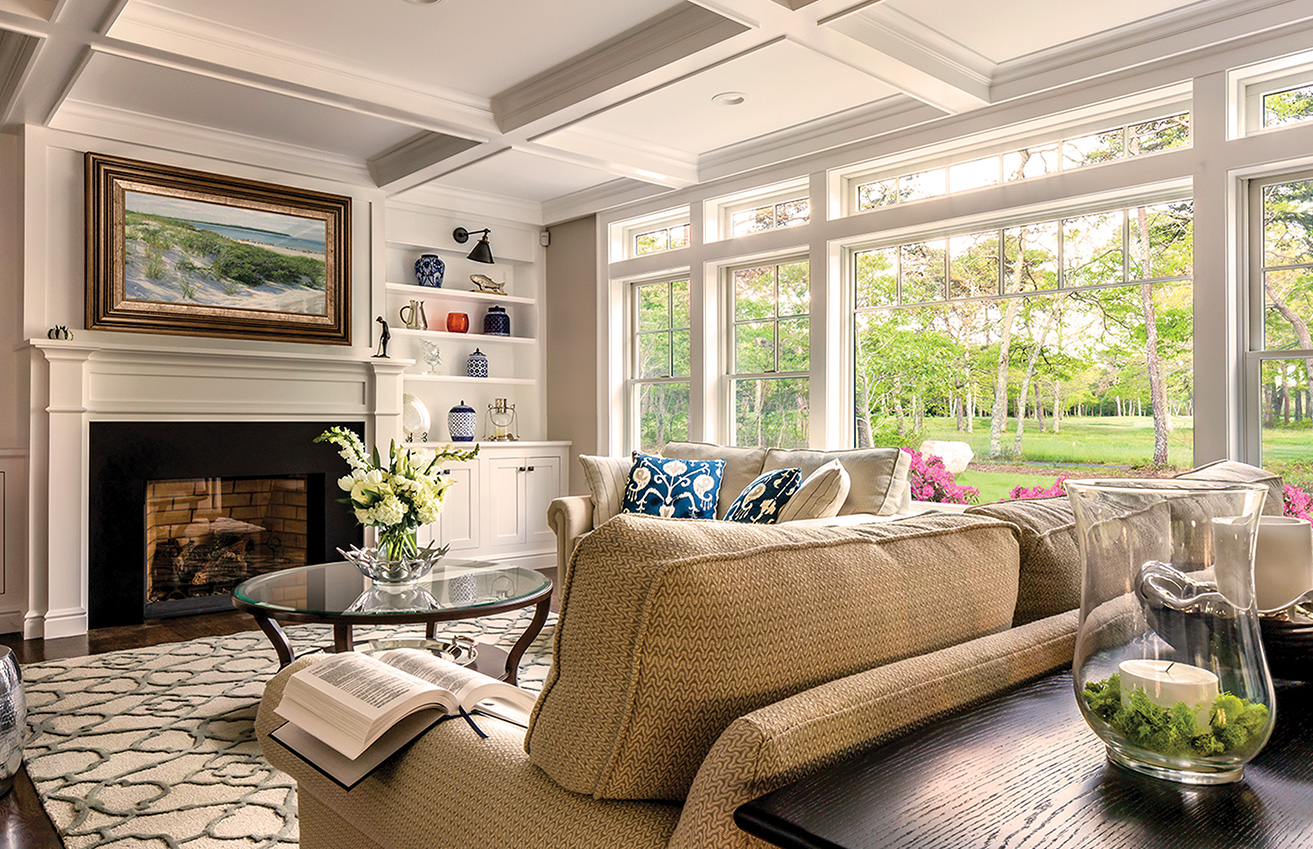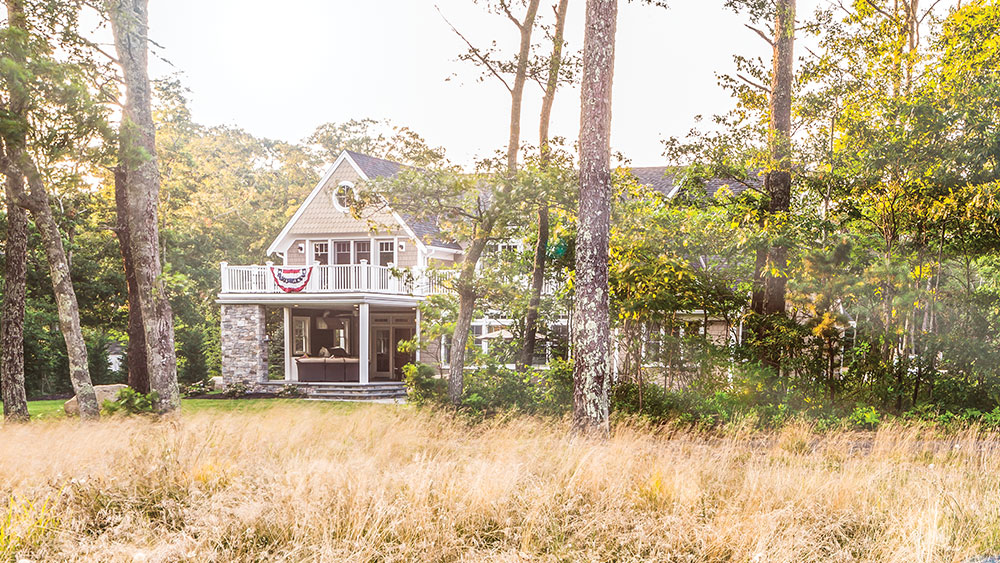 PEACE OF MIND
---
We are so confident in our product that we offer an industry leading 5-year craftsmanship warranty. We also have created a dedicated Home Care Division that strictly handles maintenance and handyman projects for existing clients so that they never have to linger.
LEARN MORE